Our Easter Lottery Draw was held at our offices on Tuesday April 7th 2020 at 14.00.

01/04/2020


UPDATE ON CHANGES IN THE LIST OF PRIZES

Dear friends,
Unfortunately due to the emergency caused by the Covid-19 pandemic, this year's Easter will not be celebrated as usual. Therefore, regarding our Easter lottery, we decided to replace the Easter candle prizes (Nos.122-134) with wines, books and giftcards.
You can see our updated prize list here.

04/03/2020

We would like to inform you that "Pedtrauma", in its efforts to raise funds for on-going projects, is holding its annual
Easter Lottery
This year part of the money raised will be used specifically to help buy much needed equipment for the Paediatric Department in the General Hospital of Arta, the Health Center in Skiathos and the Health Center in Tilos. Your support this year is even more important, therefore if you could help us by asking your families, friends and business acquaintances to purchase lottery tickets we would be very grateful!
A lot of big companies and corporations buy Lottery tickets every year as Easter presents for their employees.
We are counting on your generosity and help this year more than ever!
Price of the ticket: € 2. Price of one whole block of 50 tickets: €100.
The Lottery Draw will be held at our offices on Tuesday April 7th 2020 at 14.00.
See here the list with the gifts which will be drawn.
If you wish you can purchase the tickets from our offices, or call us and we will inform you of the nearest outlet to you (Telephone numbers: 210-6741933 & 210-6740118).
With many thanks for your continued support
we wish you all a very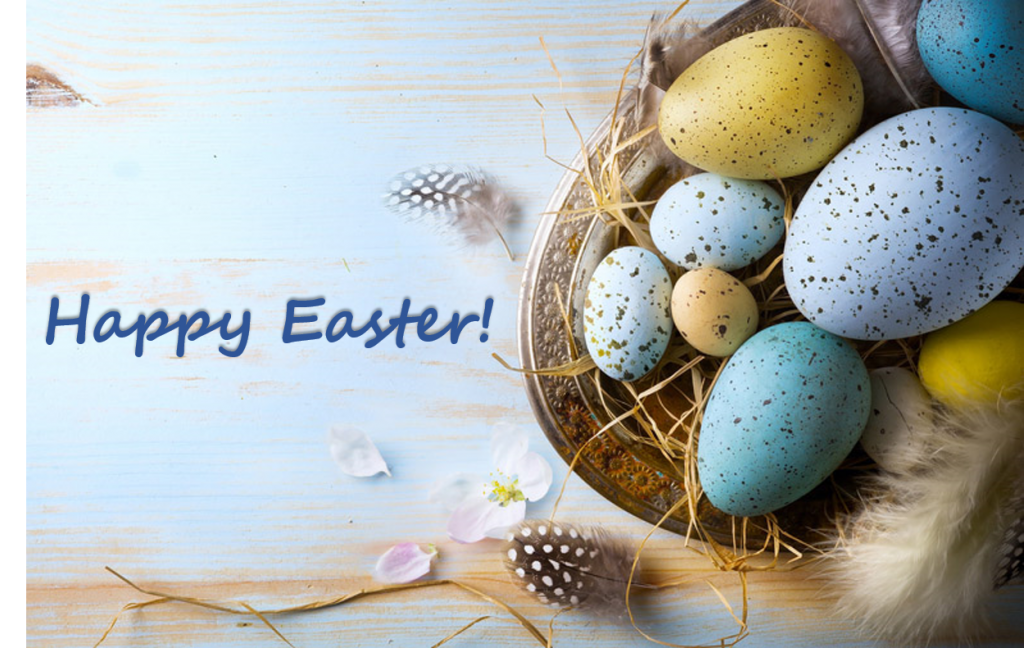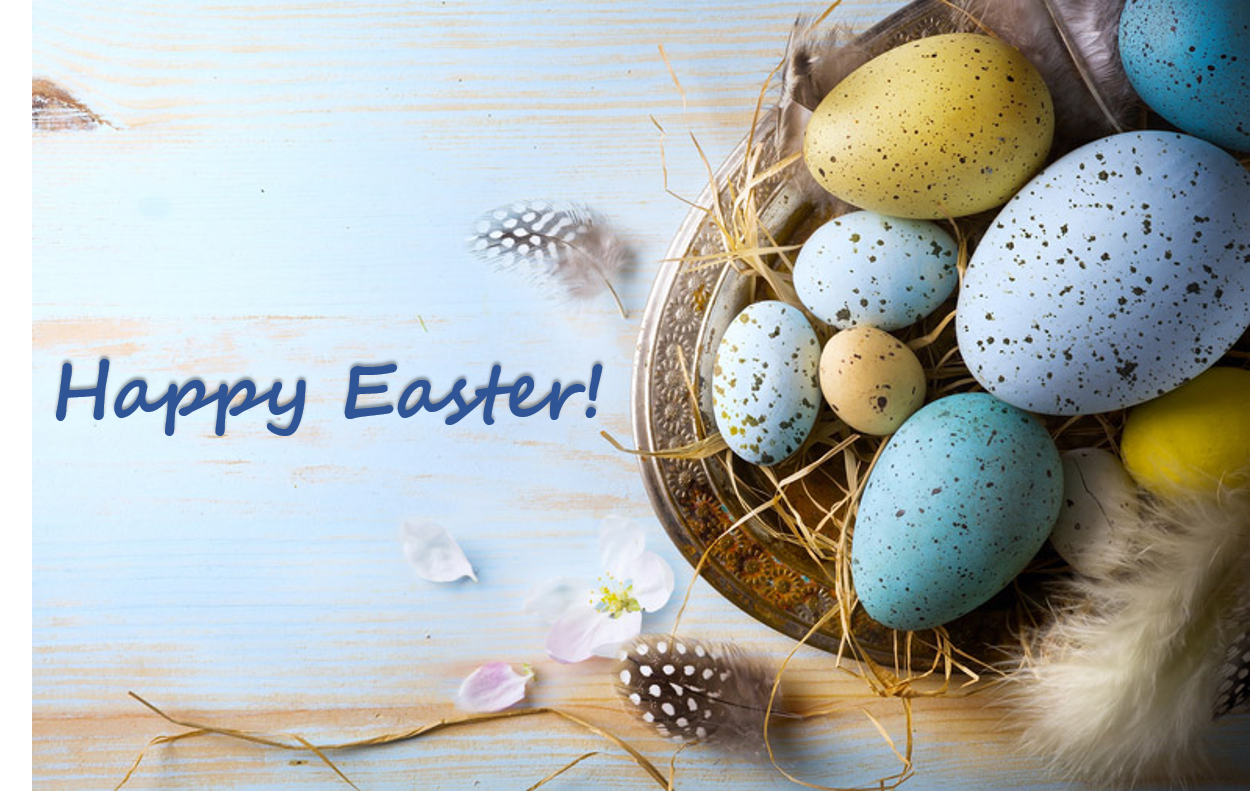 Kindest regards,
The Board of Directors of "Pediatric Trauma Care"