Sponsors / Friends
The Charity "Pediatric Trauma Care" sincerely thanks all our Sponsors, Benefactors, Grantors and Friends for their invaluable support.

MAJOR SPONSORS

---
---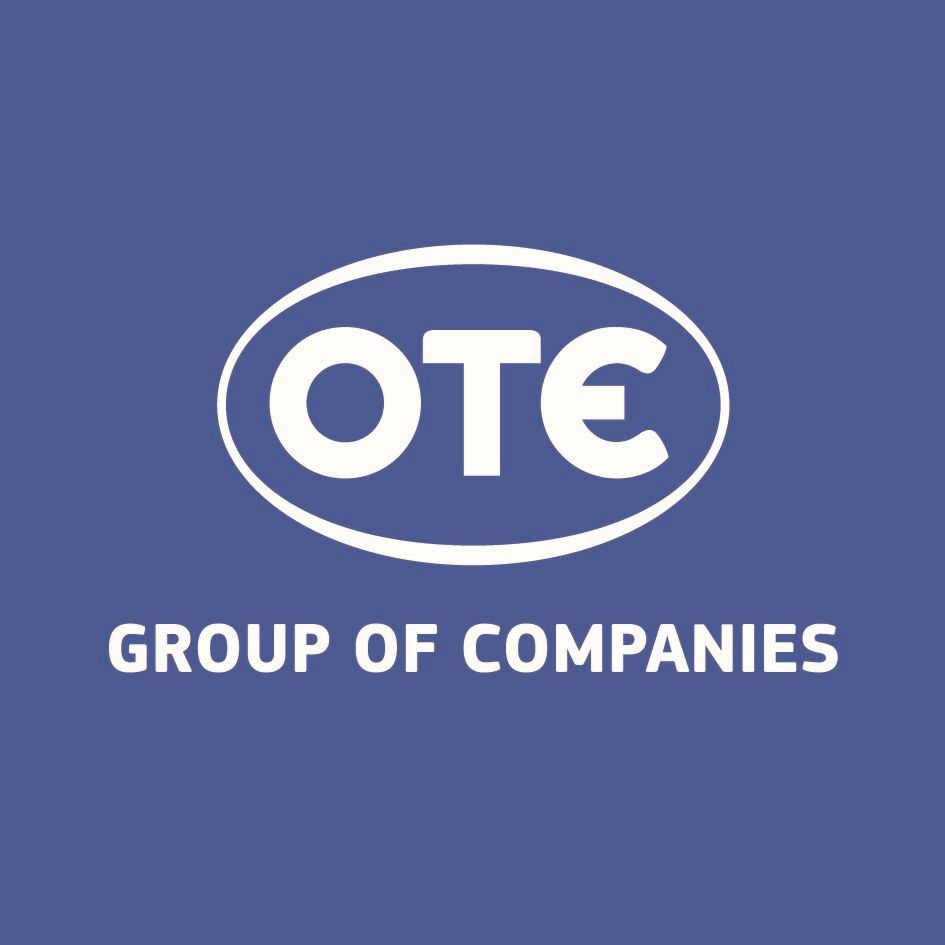 ---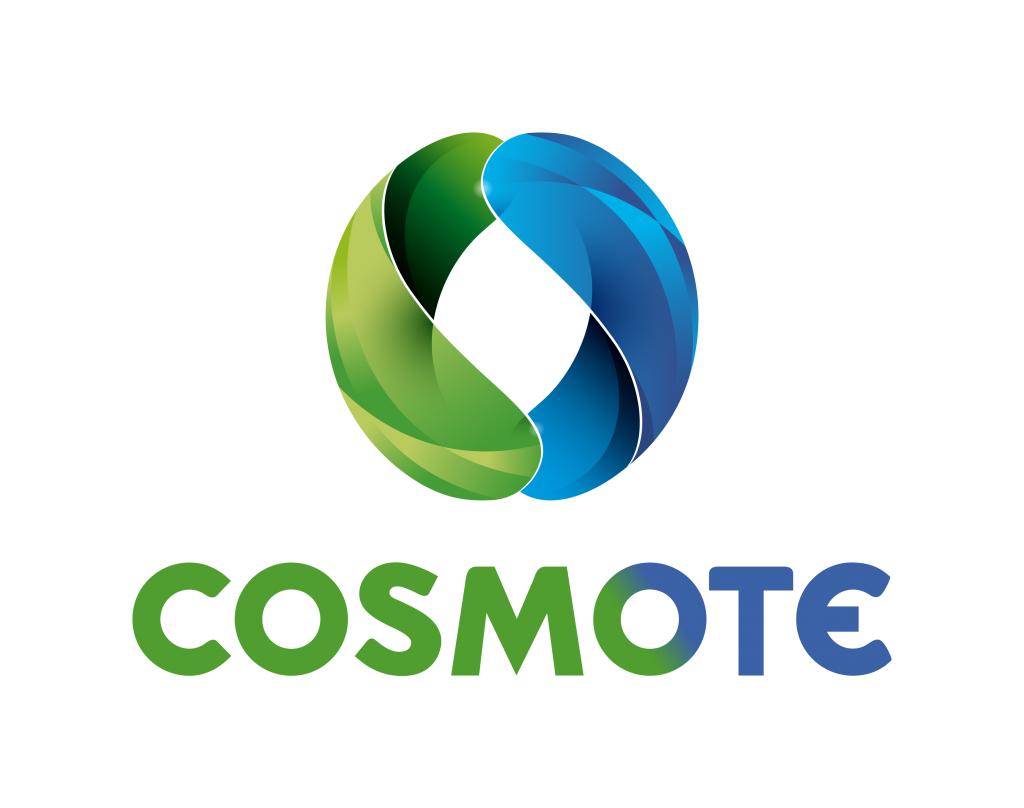 ---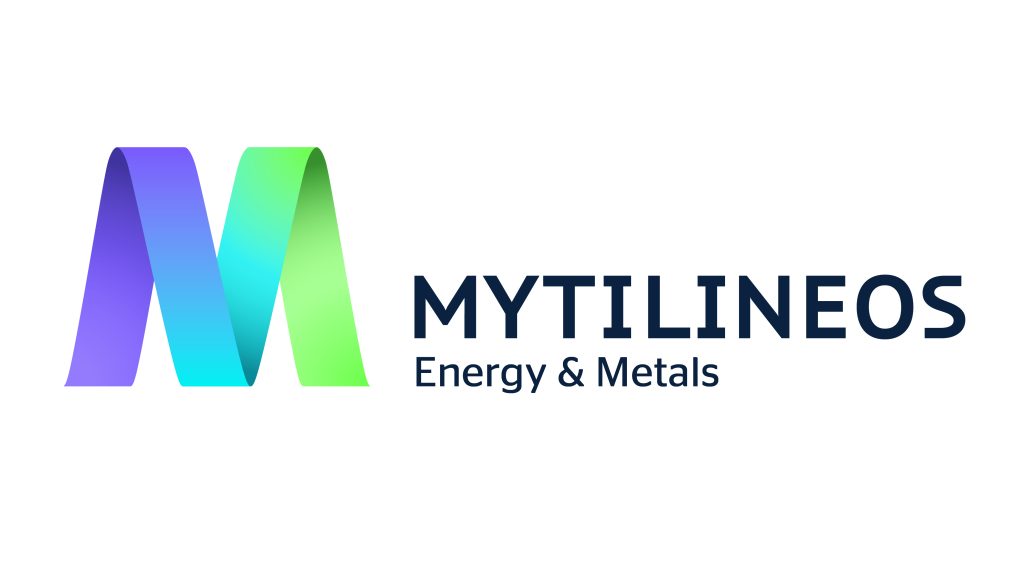 ---

---
---
---
---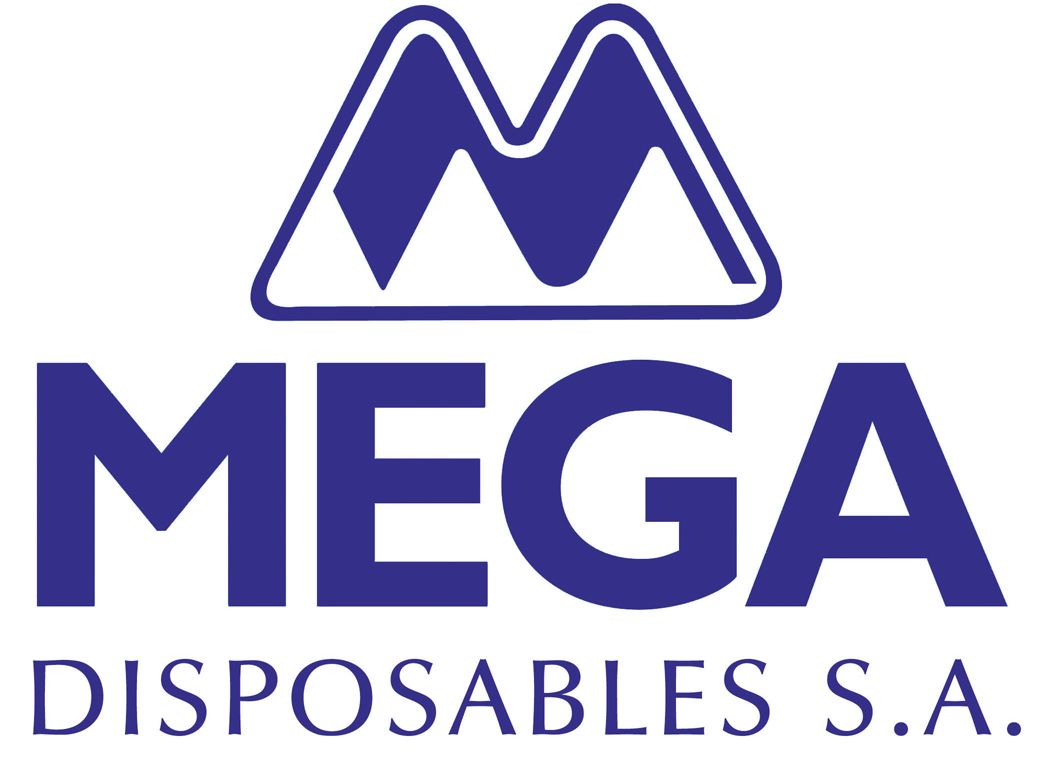 ---
---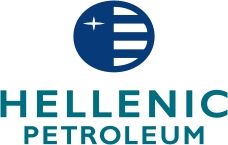 ---
---

---
---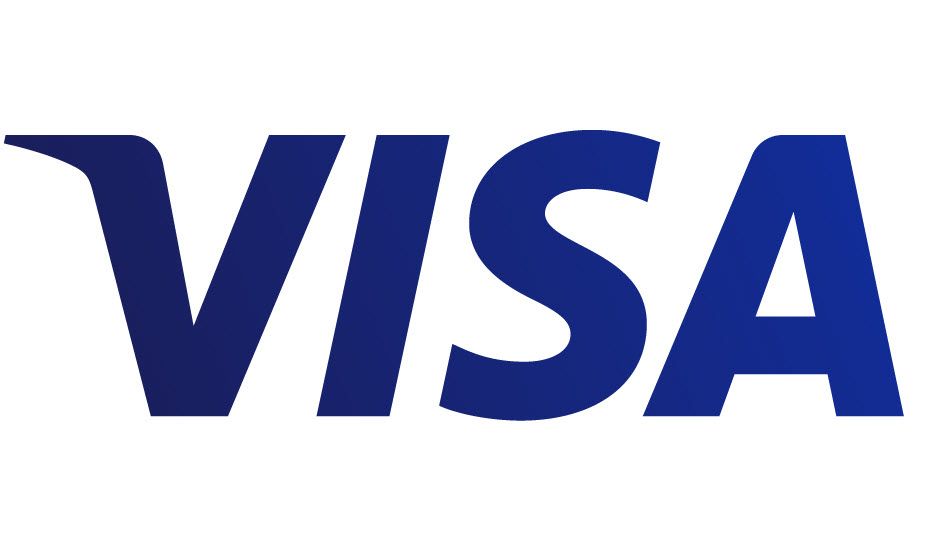 ---
---
---

---
---
---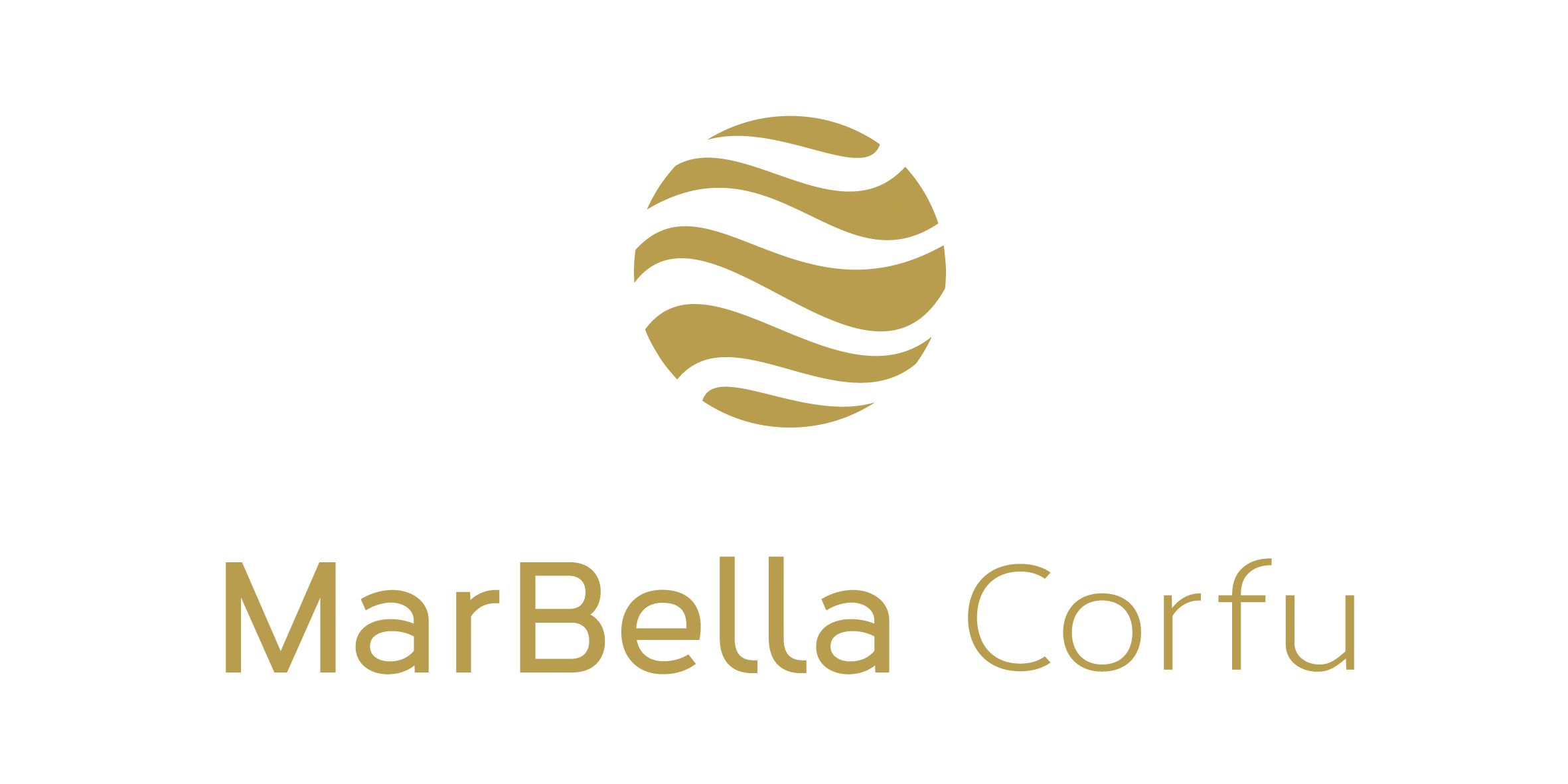 ---
---
---

---
---
---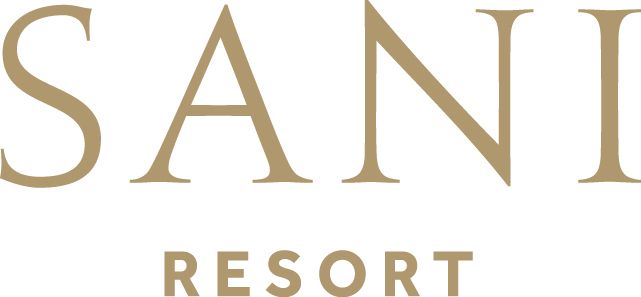 ---
---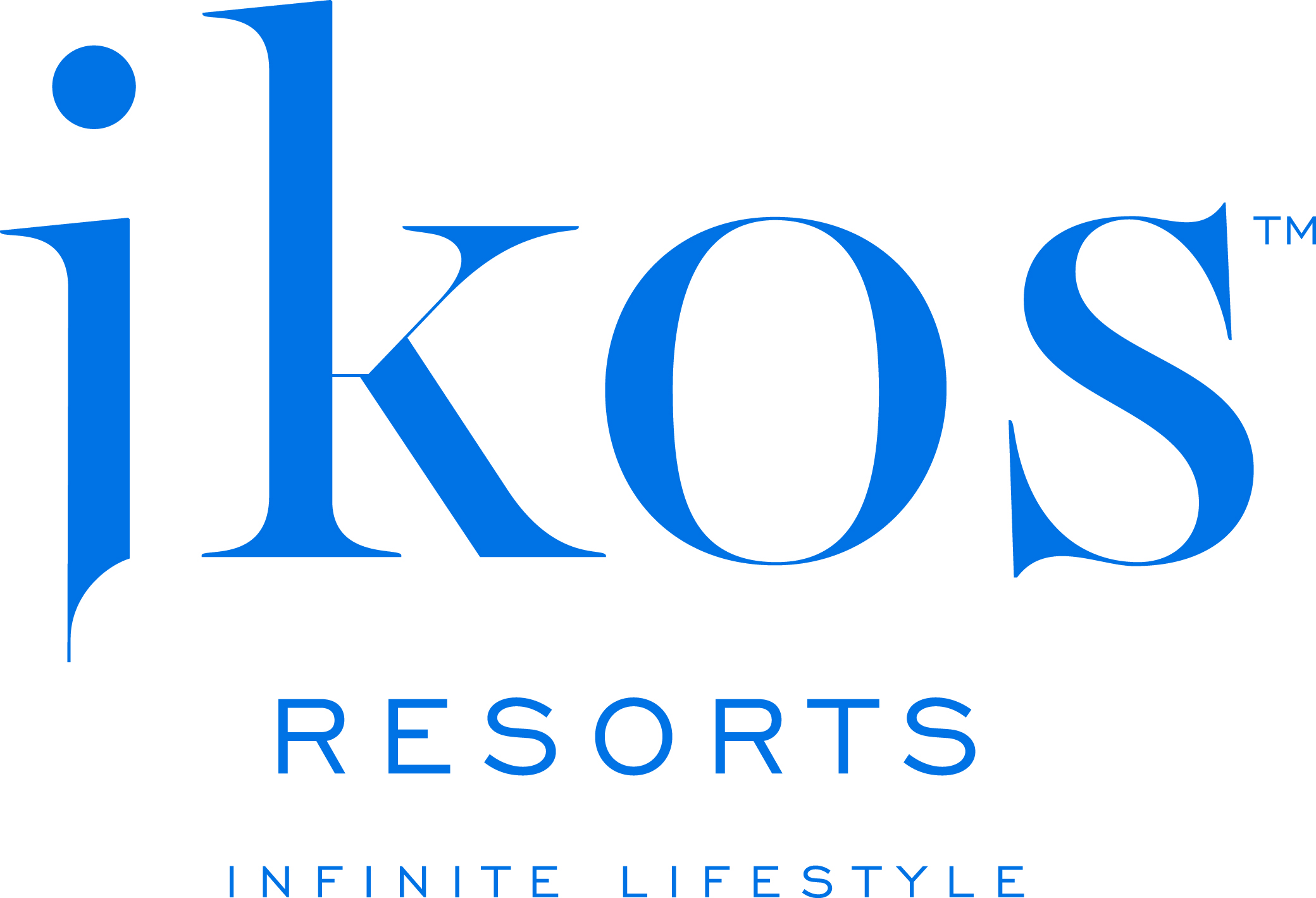 ---
---
---

---
---
---

---
---
---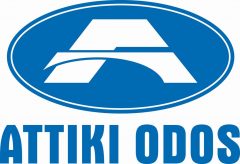 ---
---
---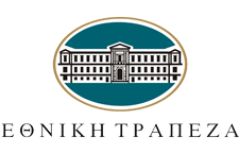 ---
---
---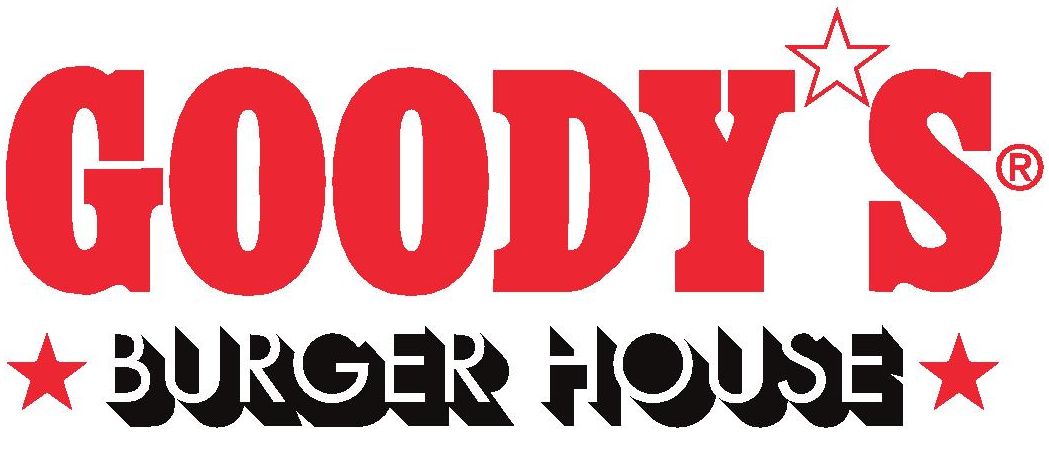 ---
---




MAJOR GRANTORS
---


---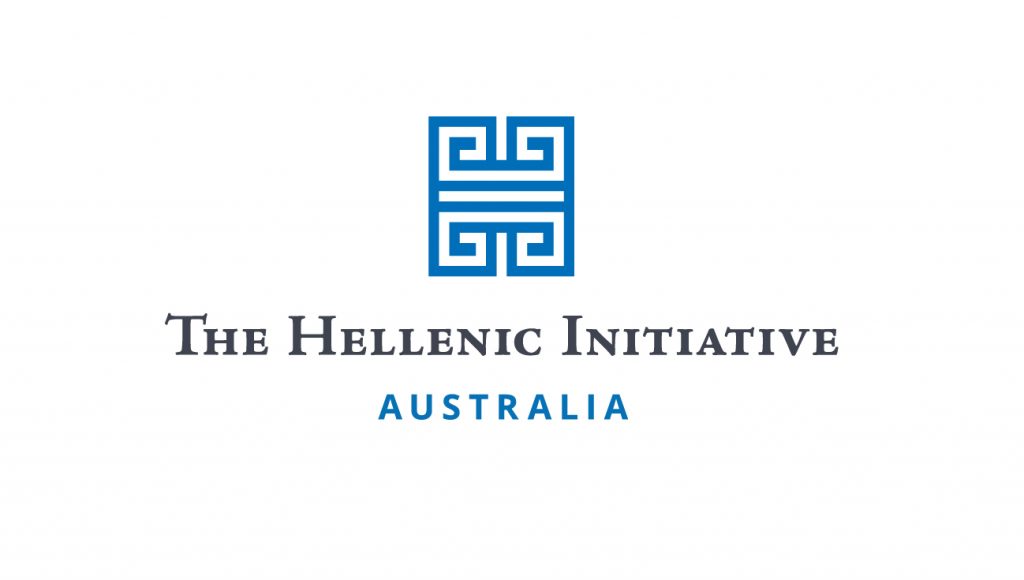 ---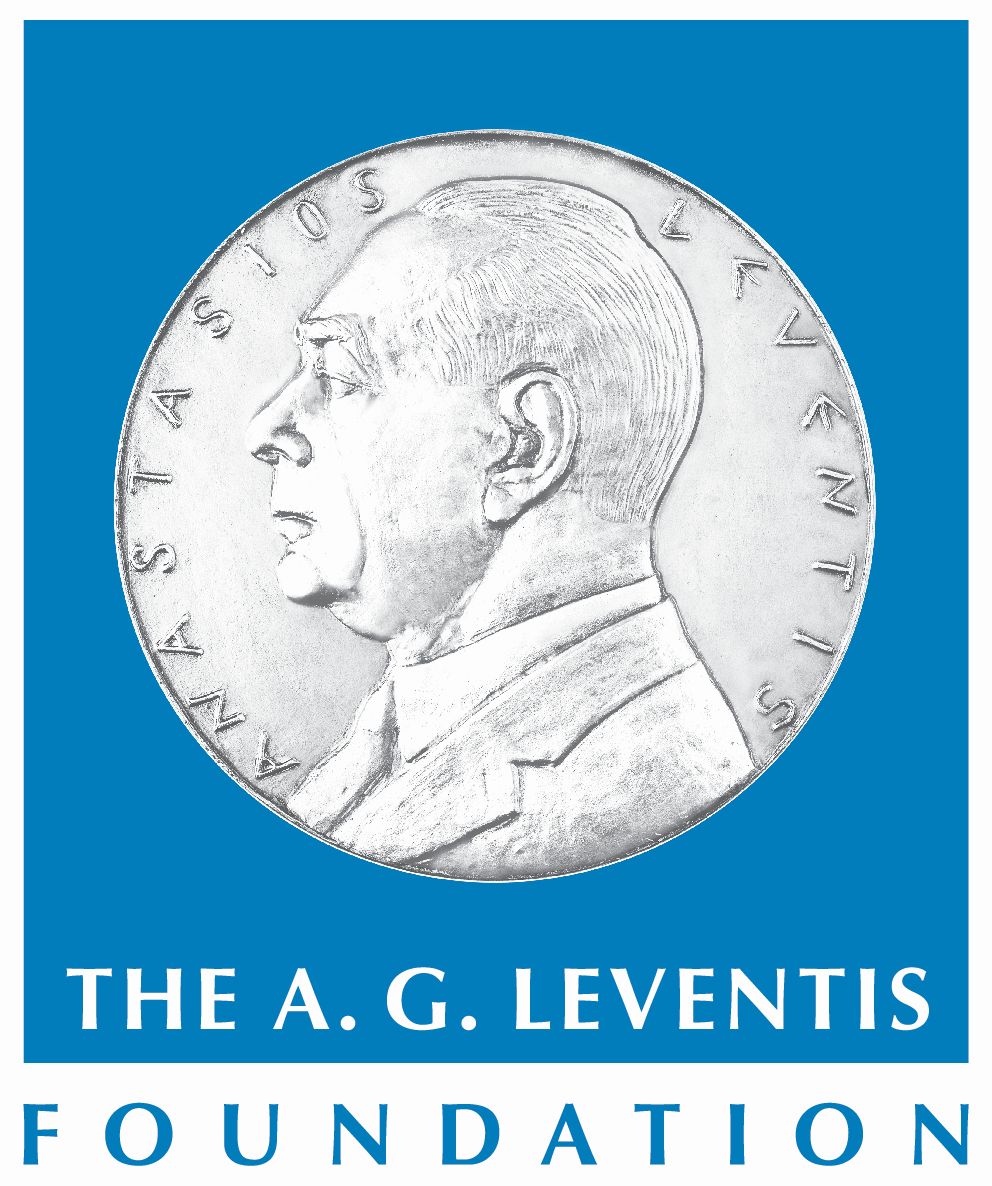 ---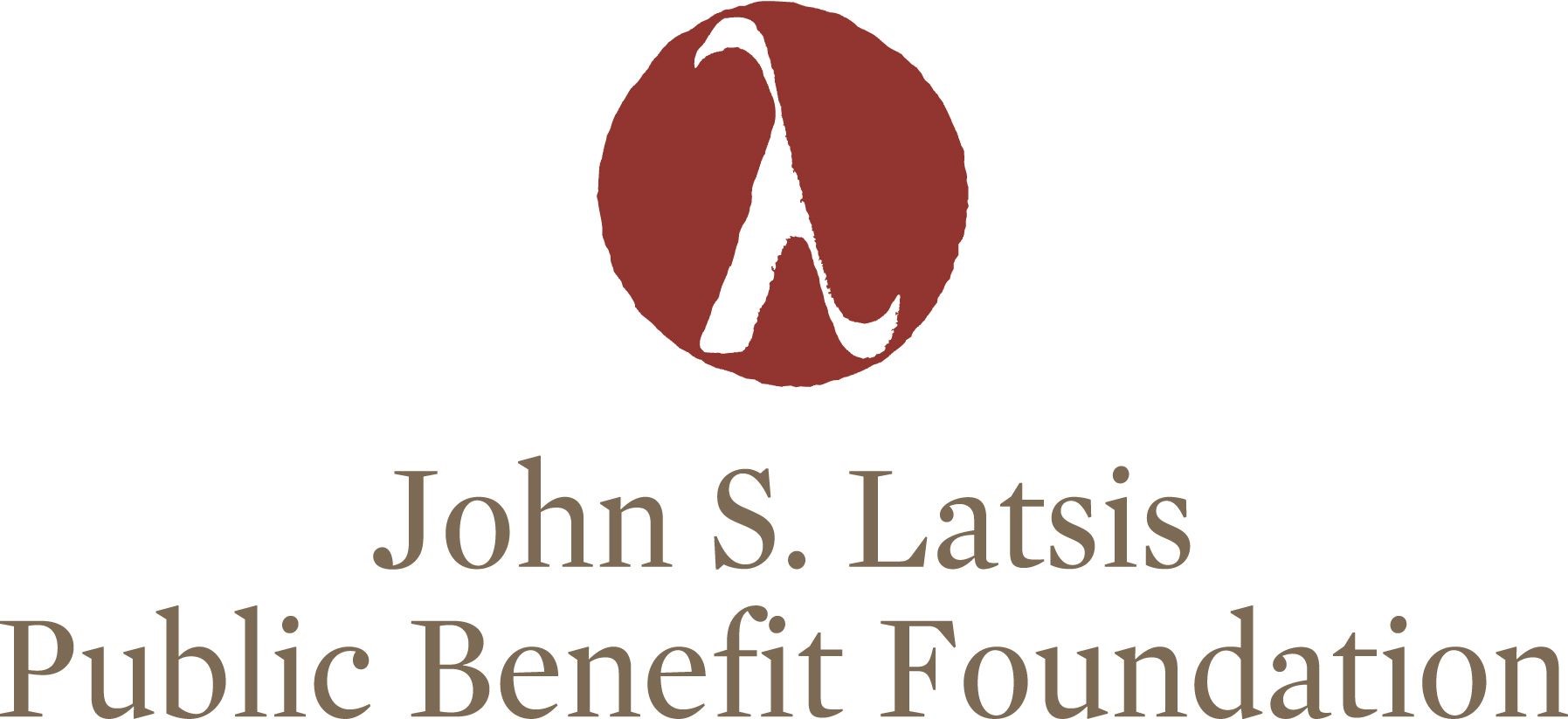 ---
---
---
---
---
---

---
---
---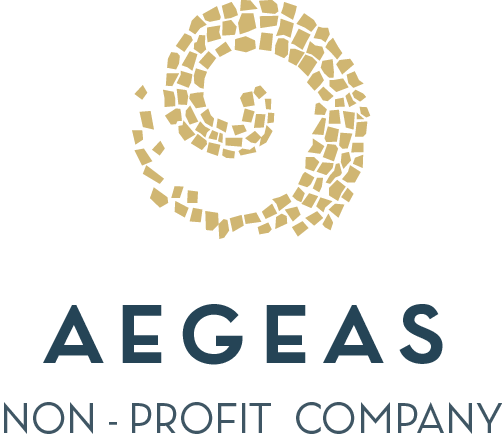 ---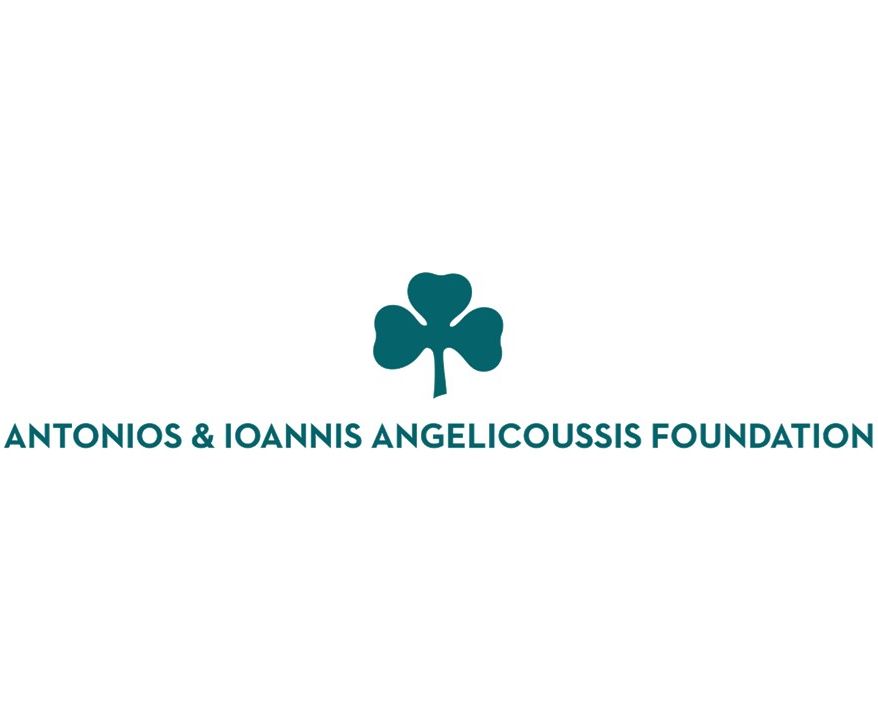 ---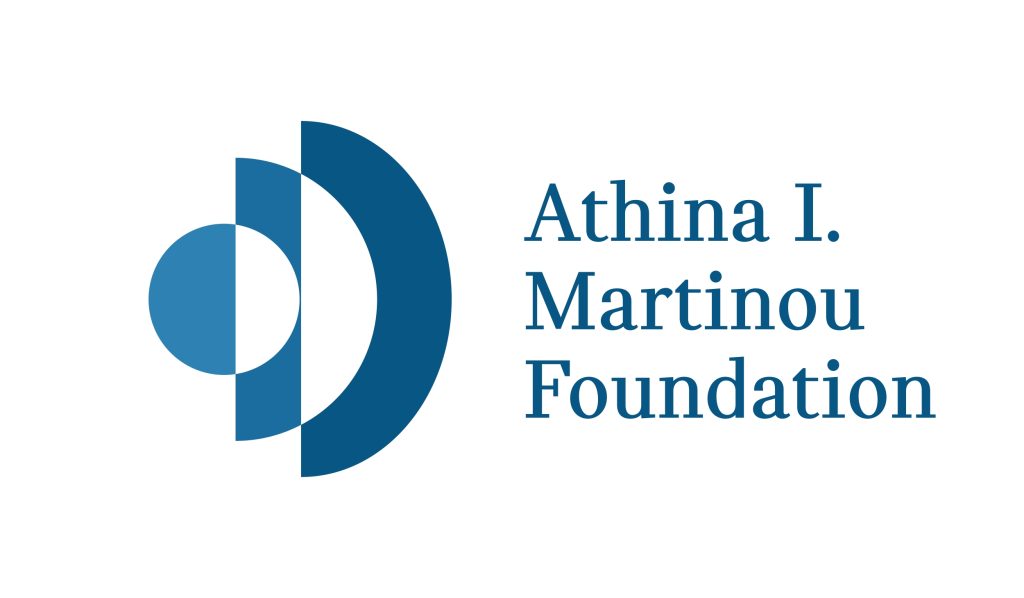 ---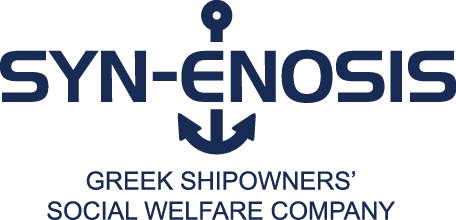 ---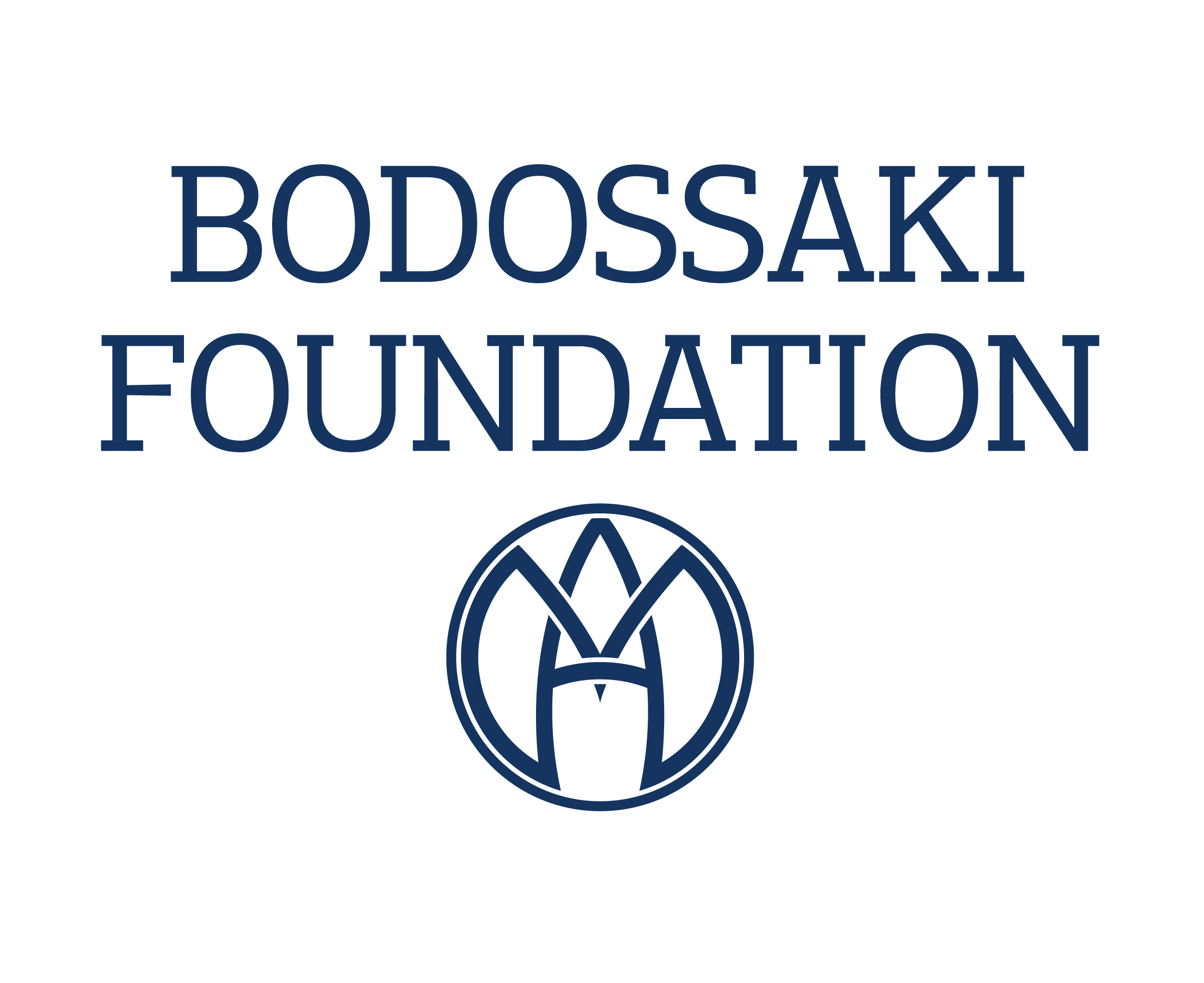 ---
---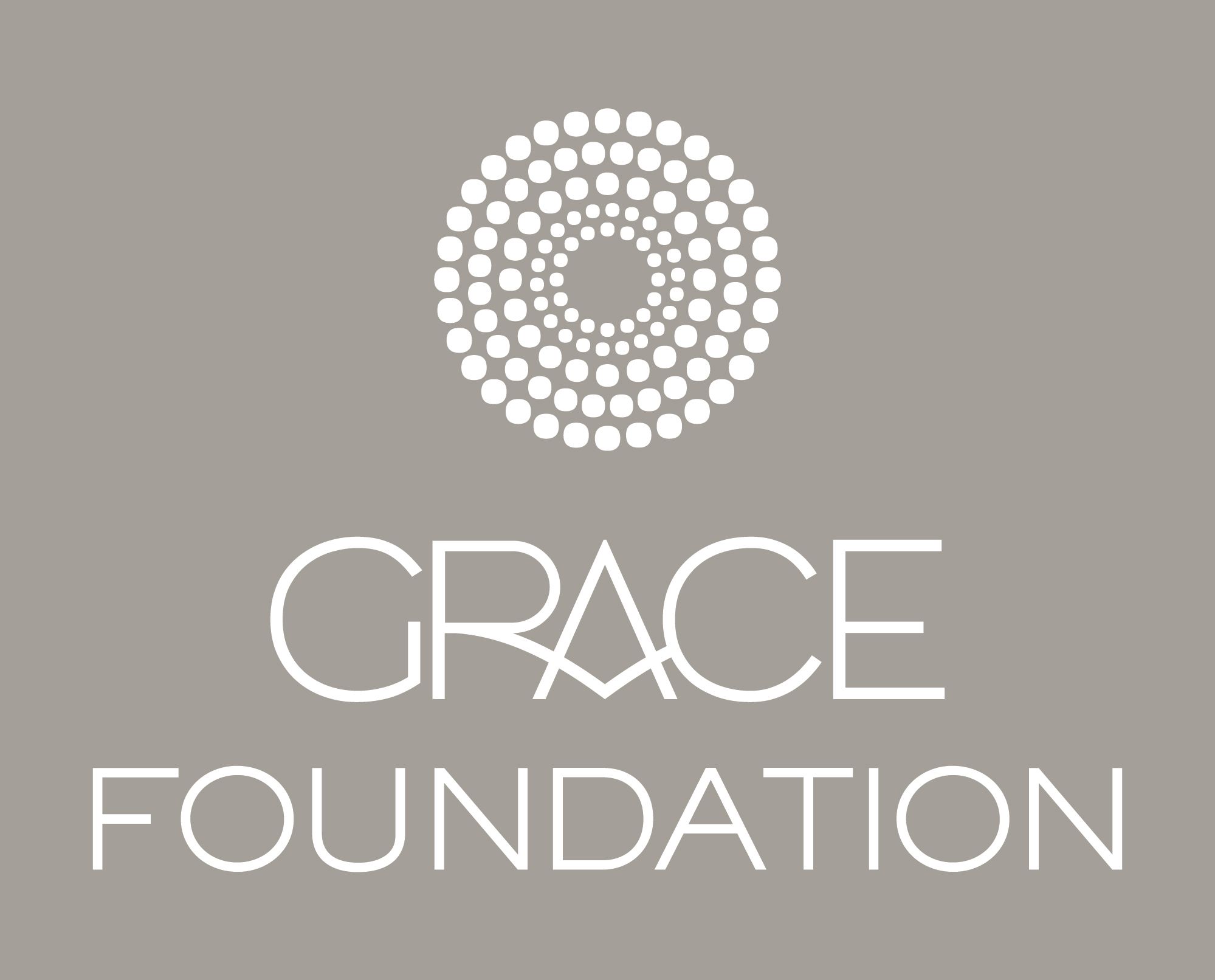 ---
George Youroukos family
John V. Vardinoyannis
Patricia and Marietta Sapounaki
Dionyssios D. Vrecossis Family
S A M O U R K A S F O U N D A N T I O N



SUPPORTERS (in alphabetical order)
Aegean Airlines
Afoi Apostolopouloi
Athinaiki Mediclinic
Alassia Newships Management
Allou Fun Park
"AMALIA" Group of Hotels
Anezoulaki Bros Fieratex S.A.
Anamet
Andreas Coiffures
Anemolia Hotel
Anna Virvili
Antenna Chanel
Appco Group Hellas S.A.
Arcadia Shipmanagement Co. Ltd
Artemide
Association des Dames Grecques de Genève
Athénée – Panas Group
Athens Exchange
Athens Marriott Hotel
Attica Bank SA
Attica Department Stores
Attica Zoological Park
Bacardi Hellas S.A.
Baccarat Greece
Balloonorama
Bayer Hellas A.G.
Biopromitheftiki Ltd
Blue Star Ferries
BMG Equipment
Boussias Communications
Boutari Winery
Campion School
"Captain Vassilis and Carmen Konstantakopoulos" Foundation
Capuano Insurance Brokers S.A.
Carrefour – Marinopoulos S.A.
Casa Delfino Hotel & Spa
Casa Di Fiori
Chandris Hotels
Chicco
Codice Blu
Coropoulis Packaging S.A.
COSMOTE e-Value
Costamare Shipping Company S.A.
Costa Navarino
Crystal Mountain Hotel
De Agostini
Degustation
Delta Medical S.A.
DEMO S.A.
Deros The Shop
Desmos
Desfa
Digas Medical PC
Draeger Hellas
Earth's Brands
E.J. Papadopoulos
E-Lambridis design
Elatos Resort & Health Club
Eliza
Elpen S.A. – Pharmaceutical Industry
Epirotiki
ERT S.A. (Greek Radio Television)
Estee Lauder
Eurobank
Eurobulk Ltd
Euroclinic Children's Hospital
EURO Insurance
FARAN S.A.
Fevronia Luxury Concepts
FiveTwenty
Folli Follie
Fortius Ship Management Ltd
Gargaretta
Garlson Wagonlit Travel
Gaspar Food 'n' Mood
Generali Hellas – Insurance Company S.A.
Georges Coiffures
Glavas
Global Sustain
Glykeria Psarra
Grace Foundation
Grande Bretagne Hotel
"Grapto" S. Perrakis
Greek America Foundation
Group "The Helping Hand"
HaMed – Chalabalakis S.A.
Harmanis Medical Equipment
Hellenic Associaton of Orthopaedics, Surgery & Traumatology
Hellenic Halyvourgia
Hellenic Hypermarkets Sklavenitis S.A.
Hellenic Society for Emergency Medicine
Hellenic Sports Club Hermes 1877
Hilton Athens
Holmes Place
Horizon Travel
Hygeia Hospital
i-D Concept Stores
iL SALOTTO
ING Group
Intelligent Media Ltd
Inter Medica
Invitromed
Jewel Fix
Karl Storz Ltd
Kartland Pallinis SM Ltd
Kavos Naxos Hotel
Kinosoma
Kokofoinikas
Kollias Car Service
Konstantinos Daskolias
Koolfly
Kotsovolos Dixons South – East Europe
Ktima G. Kokotou
Kyriakides Georgopoulos Law Firm
La Chocolatiere
La Piazzetta
Las Hotel & Spa
Laskaris Optical
Latsco Marine Management Inc
Les Connaisseurs
Lidl Hellas
LMZ Shipping S.A.
Matchbox
Marianna Petridis Jewelry
Marika Eliades Foundation
Medical Anti-Aging Center
Medic Plan
Meditrust Ltd
MEKO – Car Dealers
Menoo all about taste
Metrolab S.A.
Microsoft Hellas
MINETTA Insurance Brokers S.A.
Moraitis School
Mothercare
Nestle Hellas
New Horizons
Nomikos D.Avek
Novartis Hellas
N. Papapostolou S.A.
Obdec
Oscar Chocolate Factory
Oteglobe S.A.
Papillon Bistrot
PENTE S.A. – Galaxias Supermarkets
Pet Love – Kokkolis Ltd
PhilAction
Piraeus Bank
Plaisio Computers
Plakogiannakis Eleni
Plakogiannakis George
Plastika Kritis
Platirachos
Plomari Ouzo Distillery Isidoros Arvanitis S.A.
Poniros Dimitrios
Porto Elounda Golf & Spa Resort
PriceWaterhouseCoopers Business Solutions
Proton S.A.
Power Graphics PC
Radisson Blu Park Hotel
Ratka
"Renato" Institute
S.A.K.A. – Athens College Alumni Association
SafeBulkers Management Ltd.
Sapou
Selima
Sézane
Siamos Medical
Sigma Medical
So Laki
spiti neat eat + drinks
St George Lycabettus Hotel
Sympraxis Team
Sygelidis Group / AIGLON
Technomar Shipping Inc
Teleflex Medical Hellas
Théâtre Grec de Genève
The Lost Unicorn Hotel
"Themistoklis" Educational Organization
The Chatzigakis Manor
The Concept Terminal
Thenamaris Ships Management Inc
TITAN SA
Toys Academy
Typografeio Chalabardaki
Up therapy
VARDAS
V. & G. Vasilakis GP
Vassilenas Restaurant
VETO S.A.
Virtus Pharma
Vision
Vourakis Jewelry
Wella Hellas SM LTD
Women's Organization "Amaryllides"
Zefyros Restaurant
Zoodohos Pigi

FRIENDS (in alphabetical order)

Altair Travel & Congress
ASK Digital – Mr Kostas Sofianos
Athens College
"Athens Half Marathon" Organizing Committee
"Athens Marathon. The Authentic" Organizing Committee
Christofle
Creation
D. Vrecossis – Industrial Equipment
El Greco Drycleaner
F. Lavdas S.A.
G. Pitsilis & Co.
Greek Motorbike Federation
"Insider" Magazine – Mrs Sudha Nair Eliades

"Kessaris" Jewelers

La Beauté Med Spa
"M. Theologou"
Pharmacy Pitselis & Co. GP
Pharmacy Fani G. Kotsis & Co. LP
QualityNet Foundation
SEGAS
Stavros Papadopoulos, Fine Gems
Technokids Technoplus
Varsos Kifisia S.A.

Zillion's

Mrs Hariklia Alexaki-Katsambi
Mrs Anna Marie Angelopoulos
Mr Dimitrios Asimakis
Mr Konstantinos Asimakis – Frames
Miss Natalia Averoff
Mr Nicholas Benopoulos
Mr & Mrs Gerasimos Contomichalos
Mr Charles de Blondo
Mrs Sophia Doxiadis-Zavvos
Mrs Christina Dutton
Mrs Davina Psycha Dutton
Mr & Mrs Nikos Eliascos
Mr & Mrs Kostis Georgiles
Mrs Maria Gertsou
Mrs Liana Ghalanos
Mr & Mrs George Gkovotsis
Mr Polys Hajioannou
Mr & Mrs Daki Ioannou
Mr & Mrs Alexandros Kairis
Mrs Selli Koen-Namia
Mr & Mrs George Kokotos
Mr John Kougias
Mr Lois Koulouris
Mr & Mrs Constantine Koulouvatos
Mrs Eirini Kyriakidis
Mrs Eleni Labridi
Miss Eirini Lemos
Mr & Mrs Nicholas Lemos
Mr & Mrs Anastasis Margaronis
Mrs Maria Marketaki
Mr Peter Marsellos
Mr Terry Marsellos
Mrs Anna Maria Mazarakis
Mr & Mrs Andreas Michalopoulos
Mrs Helen Mitrelis
Mrs Mina Nomidou-Patera
Mr George Ntavlas
Mrs Lena Papalexopoulou
Mr Dimitrios Prokopiou
Mr & Mrs Pavlos Samios
Mr & Mrs Dimitris Sofianopoulos
Mr Marios Tériade Eleftheriadis & Mr Konstantinos Tektonidis – "Urgent Need Seamstresses"
Mr Thodoris Tokas
Mr Ioannis Tryfiatis
Mr Stephen Tsagkridis
Mrs Claire Tsalouhidou-Chatzimina
Mr Dimitris Tsoukanas
Mr & Mrs. Nicholas Tzortzoglou
Mr John Georgiou Vlahakis
Mr & Mrs. Antonis Vourakis
Mr George Vourganas
Mrs Stergitsa Zamagias-Hill



COMMUNICATION SPONSORS (in alphabetical order)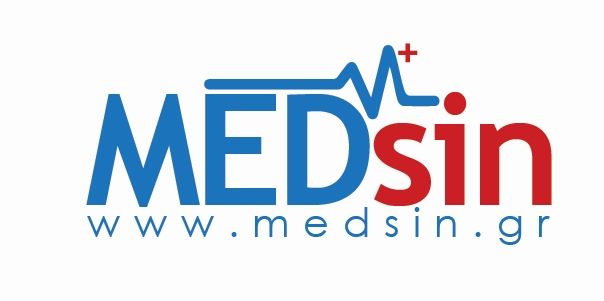 Action 24
Antenna
Best TV
Capital Link
CSRindex
Eatdessertfirstgreece.com
Estia Ependitiki S.A. – Mr Ioannis Filippakis
Global Sustain
Global TV
HuffPost Greece
I Dinami tis Prosforas
Karfitsa.gr
magdasnews.gr
MagnesiaNews.gr
Marketing Week
Mega Channel
MIA ORA
Νerit
Newspaper Dimokratia
Newspaper Eleftheria
Newspaper Espresso
Newspaper Estia
Newspaper Kathimerini
Newspaper Orthodoxi Alitheia
One Channel
Radio Alpha 989
Radio Athens 984
Radio Epikoinonia 94
Radio ERA 91,6
Radio ΕΡΤ3 102
Radio Pepper 96,6
Radio Piraeus Church 91,2
Radio Praktoreio 104,9
Radio SKAI 100,3
Radio Thessaloniki 94,5
SBS Australia
SKAI
Sofokleousin.gr
Star Channel
Thedailyhealth.gr



Acknowledgements


We would like to thank all the sponsors and supporters who wished to remain anonymous.

Furthermore, the Board of Directors of the Non Governmental Organization "Pediatric Trauma Care" would like to thank the doctors at the University Hospital "Johns Hopkins" who repeatedly offered their services pro bono as Instructors at Pediatric Resuscitation and First Aid seminars. Also a special thank you to Professor Charles N. Paidas, Rector of the University of South Florida, and to the Greek Trainers who selflessly offered their time in order to conduct educational seminars.


Note: The NGO "Pediatric Trauma Care" is not responsible for the content of the websites of the above sponsors / friends.