| | | |
| --- | --- | --- |
| 27/05/11 | Trauma Center (Sponsor: John V. Vardinogiannis) | € 50.748,00 |
| | | |
| 17/12/10 | Toys and Furniture for the Psychiatric Ward (Sponsor: Davina and Christina Dutton) | € 856,50 |
| 20/12/10 | Photocopying machine (Sponsor: D.Vrecossis ) | € 492,00 |
| 26/01/11 | Digital recording system | € 4.999,95 |
| 11/01/11 | 8 Film X-Ray light board | € 2.293,95 |
| 26/03/11 | Portable monitor | € 2.767,50 |
| 31/03/11 | Portable ventilator (Sponsor: Samourka Foundation) | € 6.396,00 |
| 13/10/11 | Audiometry equipment | € 2.900,00 |
| 22/12/11 | 59 covered food trays | € 699,22 |
| 19/01/12 | 3 Oximeters (Sponsor: Attiki Odos SA) | |
| 09/2012 | Laparoscopic Tower (Sponsor: OTE-COSMOTE) | € 31.611,00 |
| 04/02/13 | 100 Babies Feeding Bottles (Sponsor: Chicco) | |
| 05/2013 | Fiberoptic Bronchoscope Olympus (Sponsor: TIMA Charitable Foundation) | € 19.680,00 |
| 04/2015 | Ultrasound system (Sponsor: MEGA DISPOSABLES S.A.) | € 3.700,00 |
| 01/2016 | Portable Tympanometer | € 3.100,00 |
| 03/2017 | Mobile pediatric autorefractor (Sponsor: HELLENIC PETROLEUM S.A.) | € 8.200,00 |
| 06/2017 | Consumables (Sponsor: MEGA DISPOSABLES S.A.) | € 1.633,59 |
| 06/2017 | Bronchoscope (Sponsor: Hellenic Petroleum) | € 7.291,20 |
| 04/2018 | Consumables & medical equipment (used) (Sponsor: ATHINAIKI MEDICLINIC, INTERAMERICAN) | € 12.000,00 |
| 05/2018 | Electronic priority system (Sponsor: Alfa Beta Vassilopoulos) | € 6.175,20 |
| 07/2018 | Hospital Bed (used) (Sponsor: INTERAMERICAN) | € 1.500,00 |
| 12/2018 | Non-contact tonometer (Sponsor: MEGA DISPOSABLES S.A., HELLENIC HYPERMARKETS SKLAVENITIS S.A) | € 7.688,00 |
| 12/2018 | Surgical monitor (Sponsor: MEGA DISPOSABLES S.A., HELLENIC HYPERMARKETS SKLAVENITIS S.A) | € 4.910,40 |
| 01/2019 | Surgical equipment (Sponsor: MEGA DISPOSABLES S.A.) | € 4.303,48 |
| 07/2019 | Office equipment (Sponsor: "OTE Group of Companies") | |
| 02/2020 | Monitor (Sponsor: Attikes Diadromes S.A.) | € 1.307,58 |
| 02/2020 | 2 oximeters for neonatals & 2 oximeters for children (Sponsor: Attikes Diadromes S.A.) | € 1.434,68 |
| 02/2020 | Otoscope (Sponsor: Attikes Diadromes S.A.) | € 552,00 |
| 10/2020 | Video-laryngoscope for difficult intubation (Sponsor: MEGA DISPOSABLES S.A., PENTE S.A.-Galaxias Supermarkets) | € 8.791,10 |
| 05/2021 | Video recording and storage of endoscopic procedures (Sponsor: MEGA DISPOSABLES S.A., PENTE S.A.-Galaxias Supermarkets) | € 4.092,00 |
| 10/2021 | Vein Viewer (Sponsor: MEGA DISPOSABLES S.A., PENTE S.A.-Galaxias Supermarkets) | € 4.216,00 |
| | Total: | € 204.339,35 |

June 2011


ANNOUNCEMENT
It is with great pleasure that we would like to announce the opening of the first Trauma Center in Greece, in the Children's Hospital "Paidon Pentelis" in Athens. The Trauma Center was funded by John V. Vardinogiannis.


12/04/2021

One could not "fight" for health without the right knowledge, infrastructure and equipment.
Your help is invaluable as you provide all of the above, taking care of the most beautiful part of our society, and the one with the most dynamic potential: our children.
Your work renews our trust in our fellow human beings, setting an inspiring example of solidarity and duty.

Sincerely,
Constantinos Velaoras
Paediatric Surgeon, ESY Consultant, "Paidon Pentelis" Children's Hospital


Photos from the Trauma Center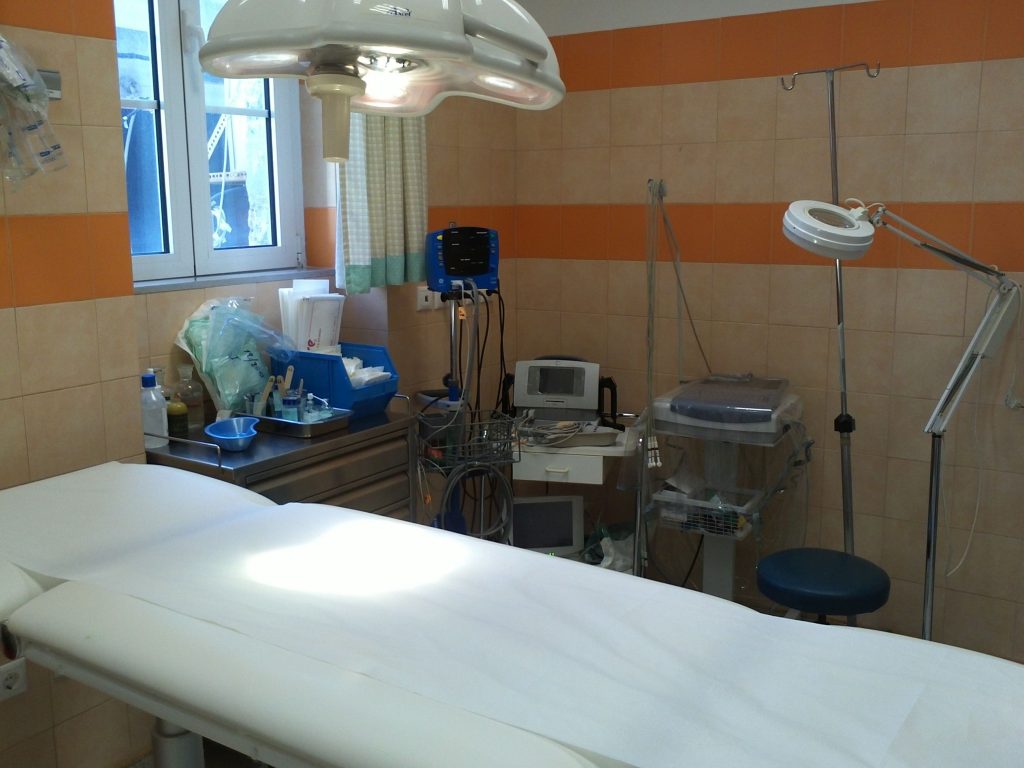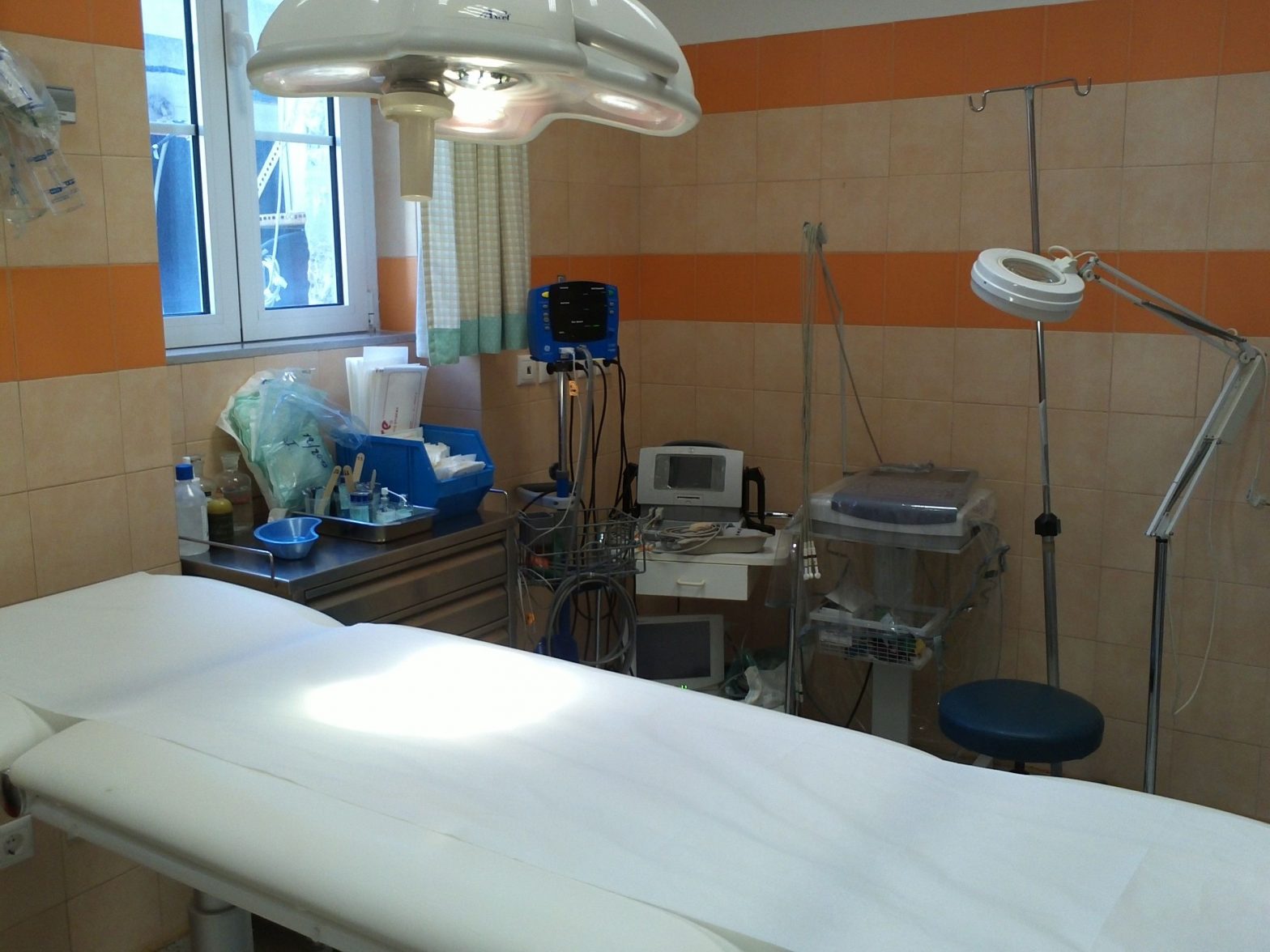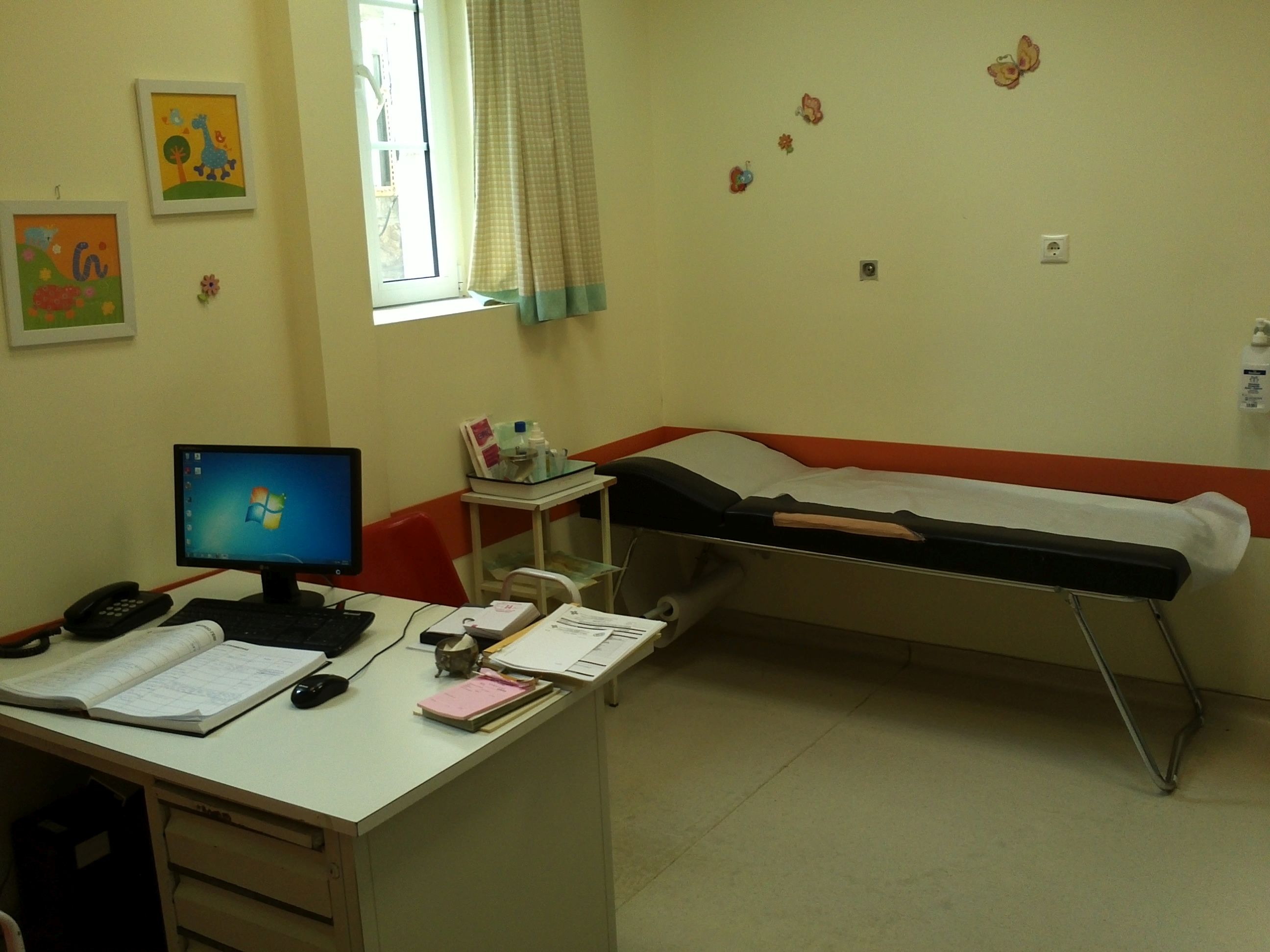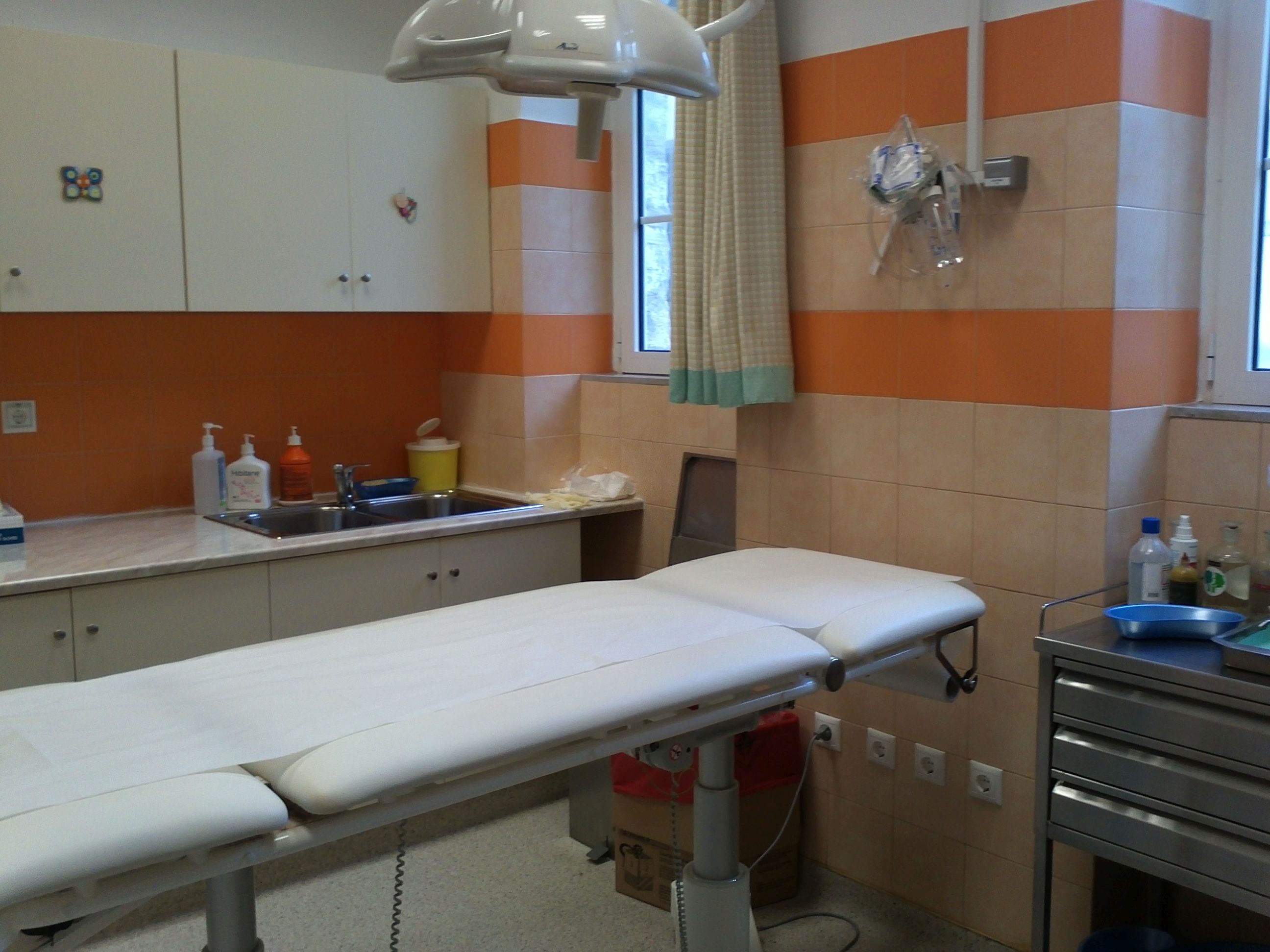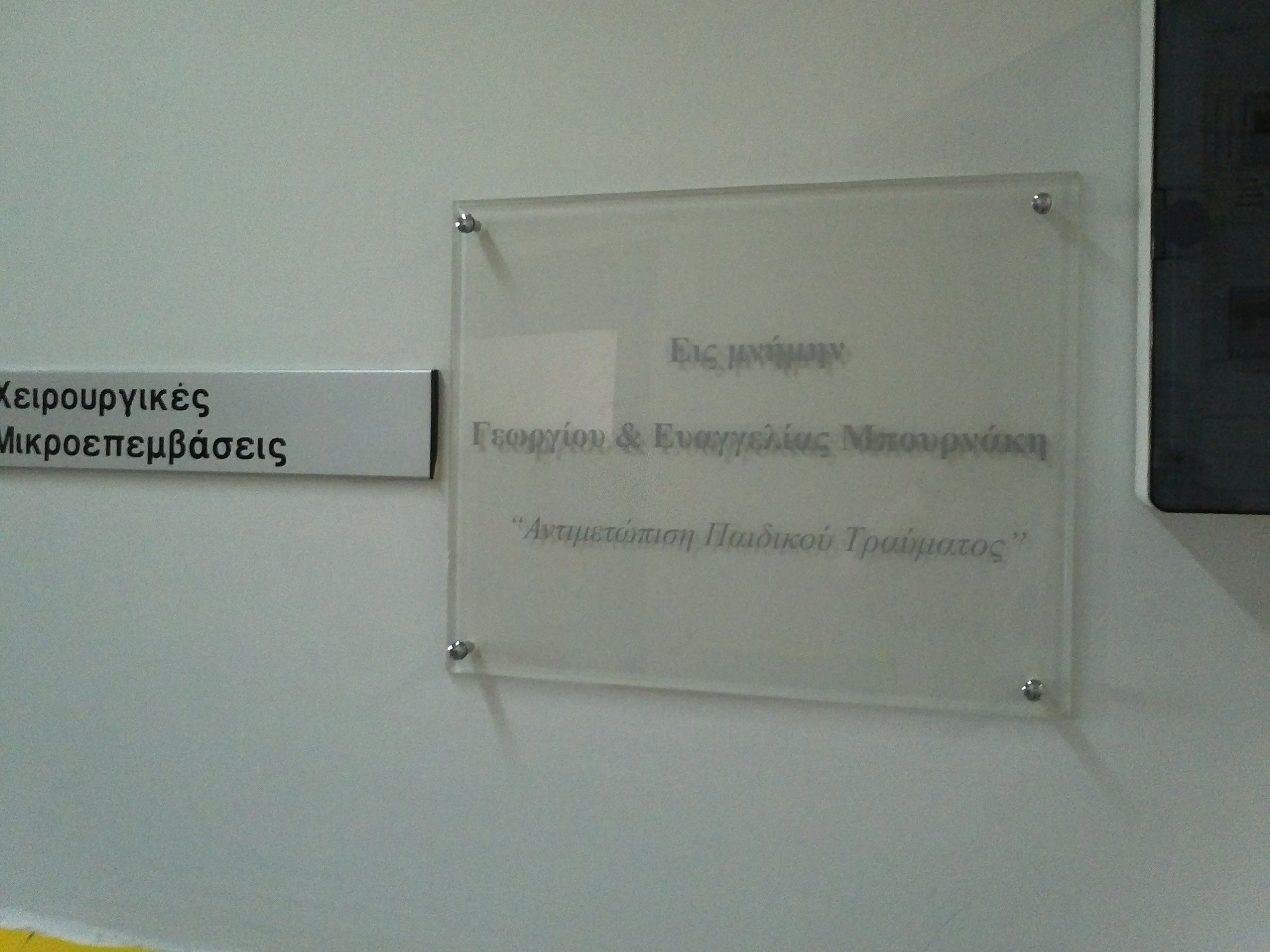 Photos of the equipment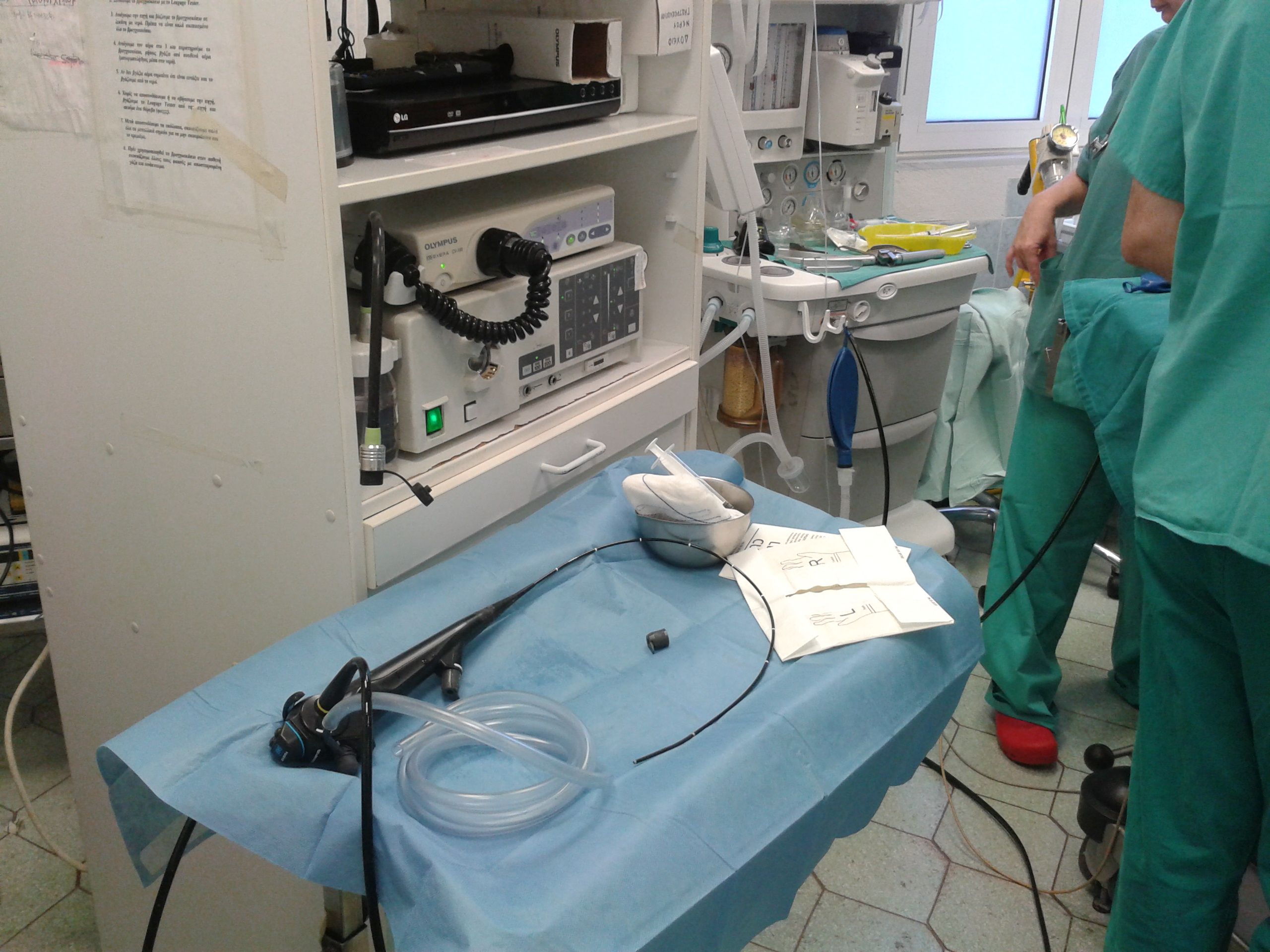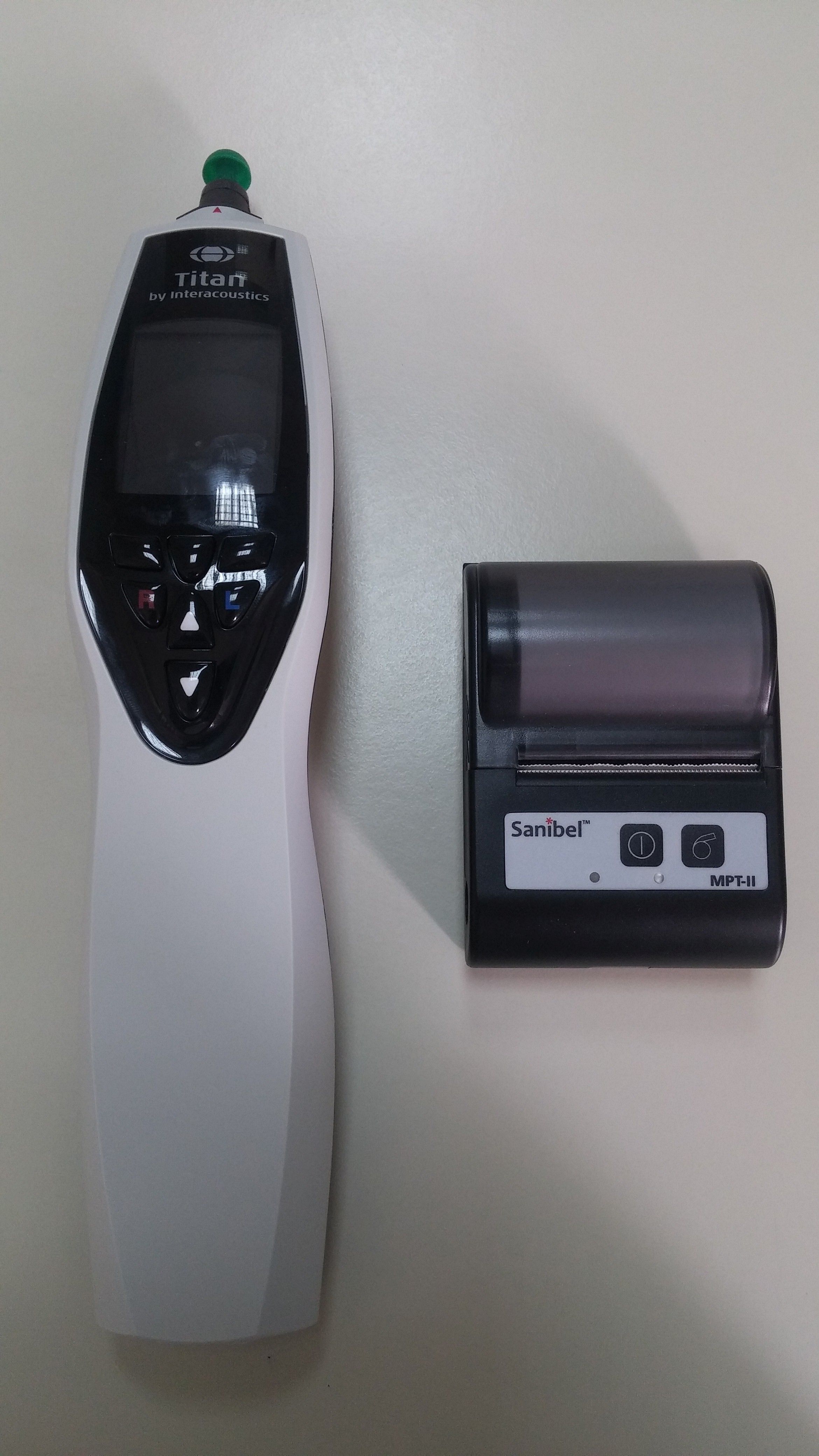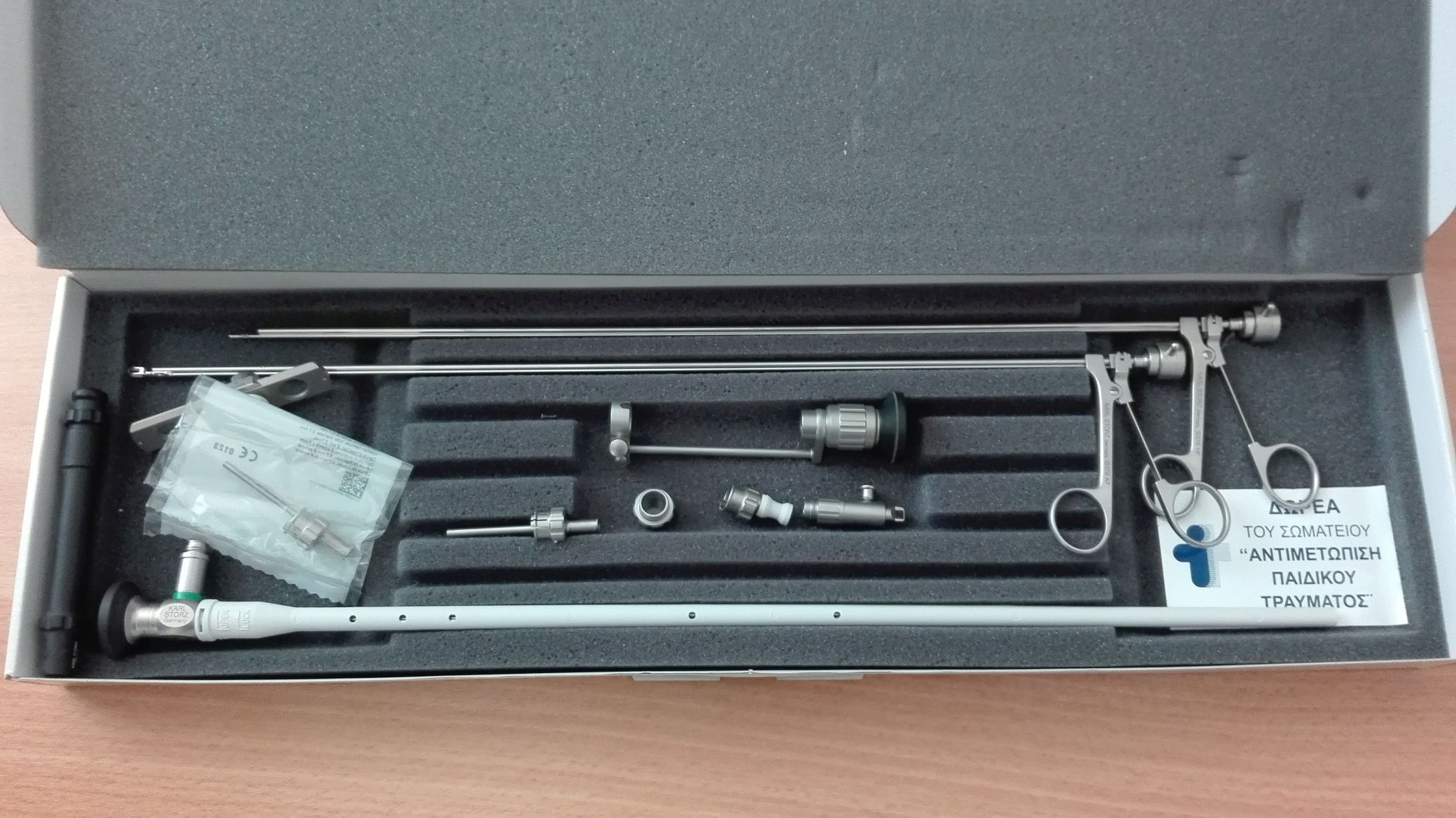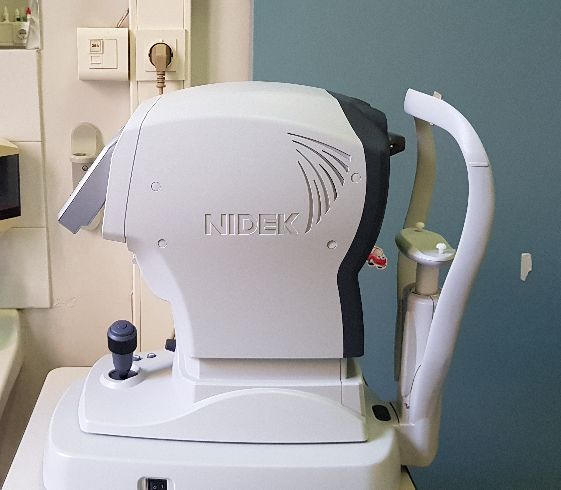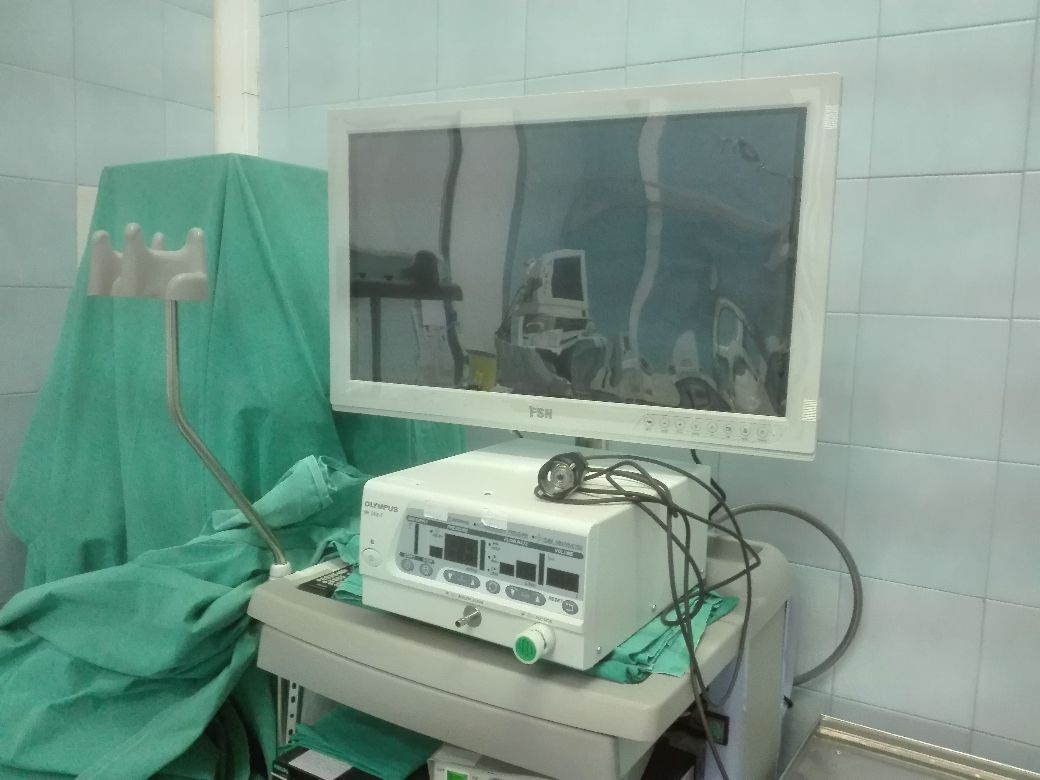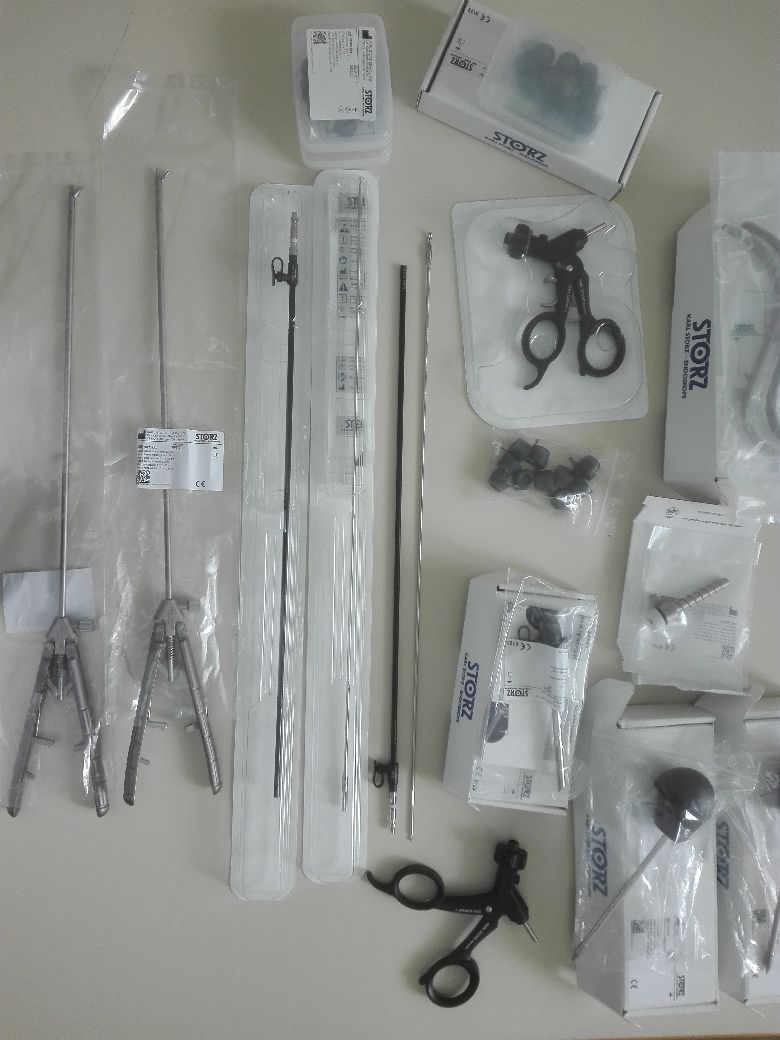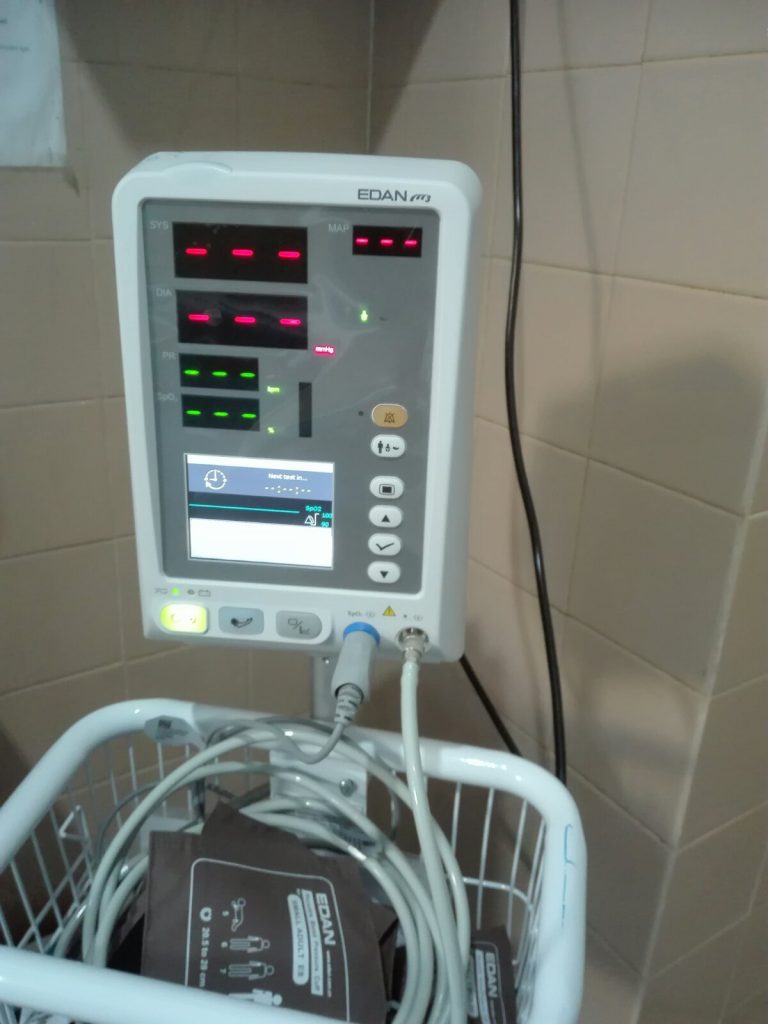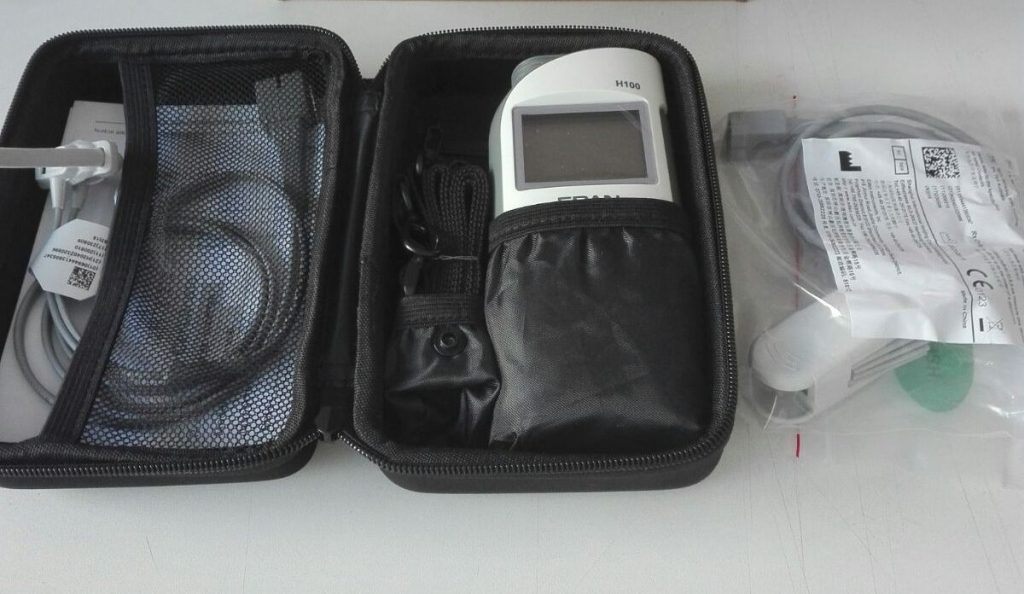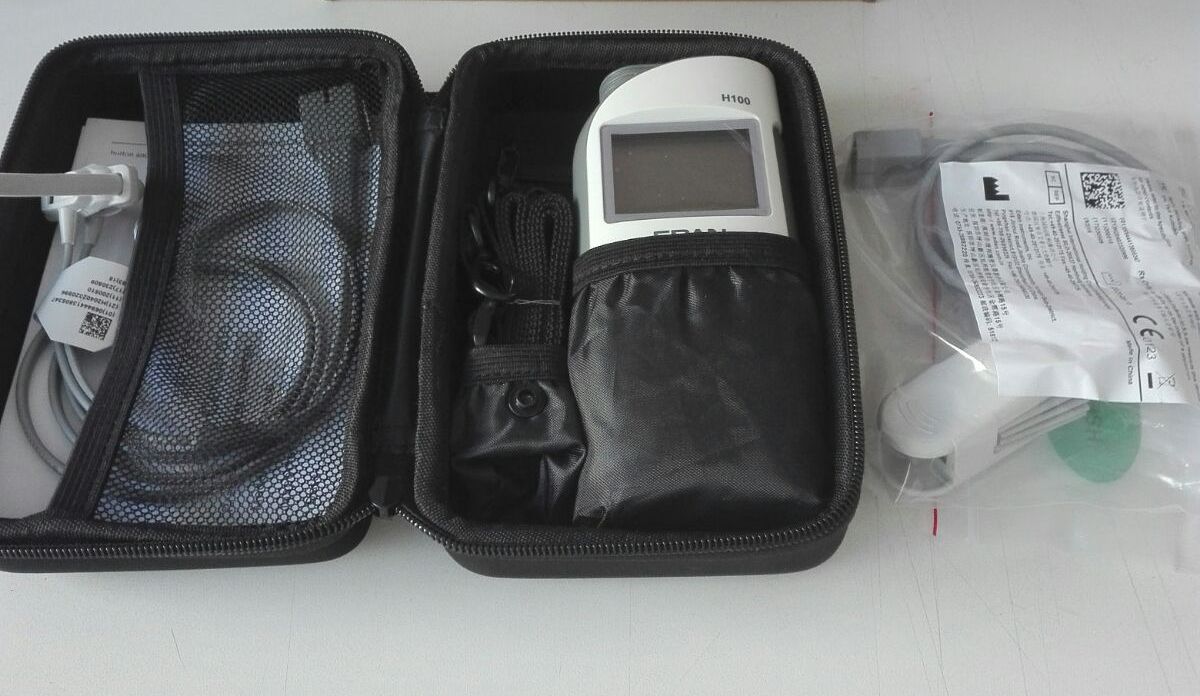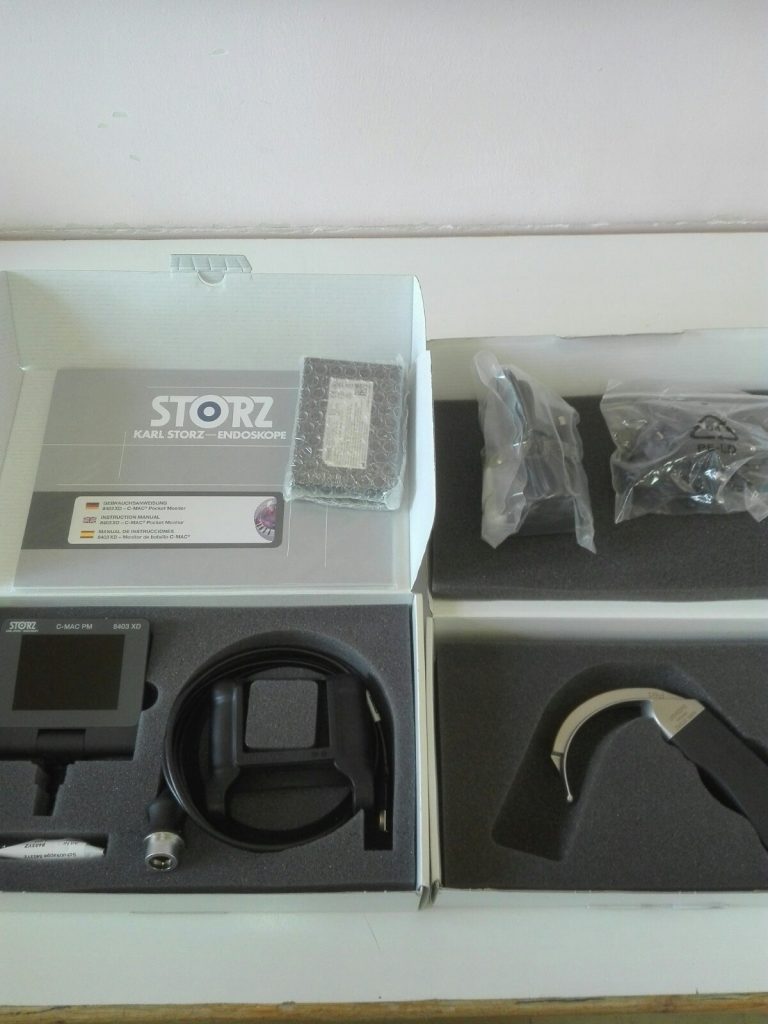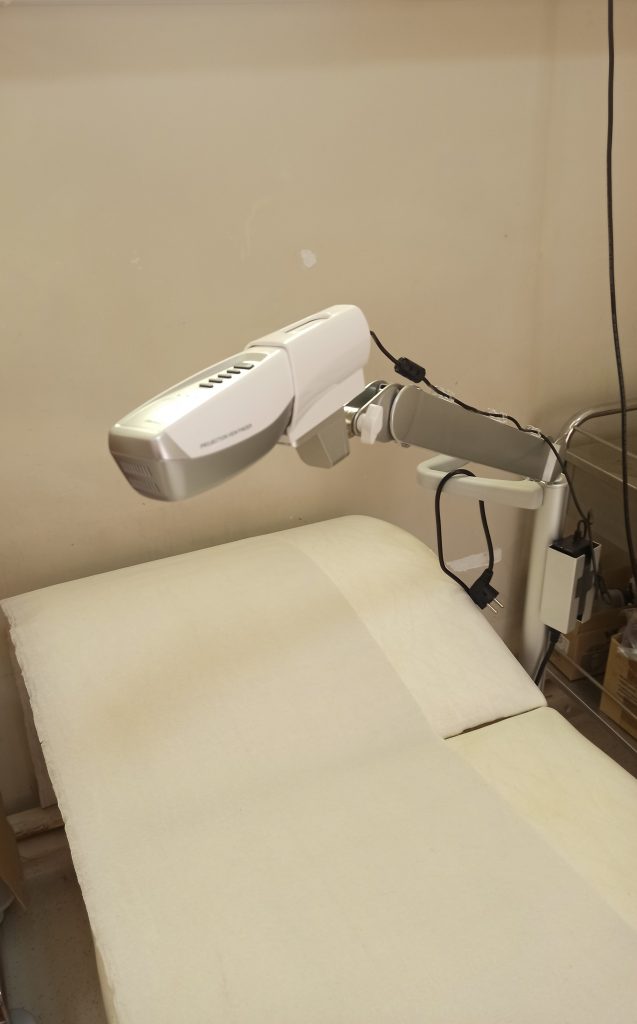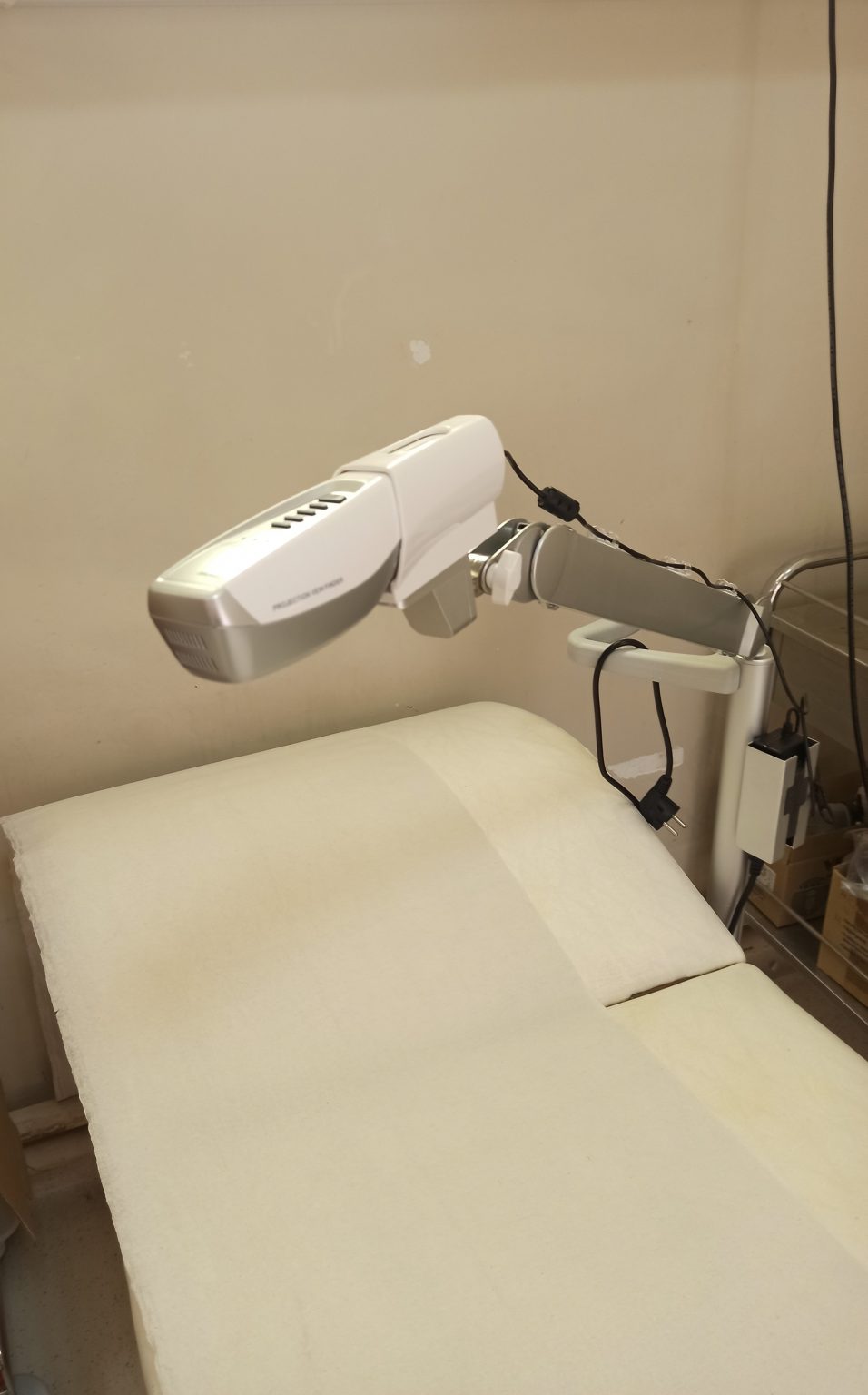 Photos of the Electronic Priority System