10/2017
Equipment for the Pediatric Clinic (Sponsor: MYTILINEOS S.A.)

€

6.699,60
05/2022
Oximeters
€ 89,01
Total:
€ 6.788,61

19/05/2022
We would like to thank you for your donation to the Health Center of Hydra.
Your contribution is invaluable for our scientific work.

Sincerely,
Styliani G. Chioti
Doctor, Health Center of Hydra


January 2018


ANNOUNCEMENT

It is with great pleasure that we would like to inform you that we have equipped the Pediatric Clinic of the Health Center in Hydra with the necessary machinery, with funding provided by MYTILINEOS S.A.


Photos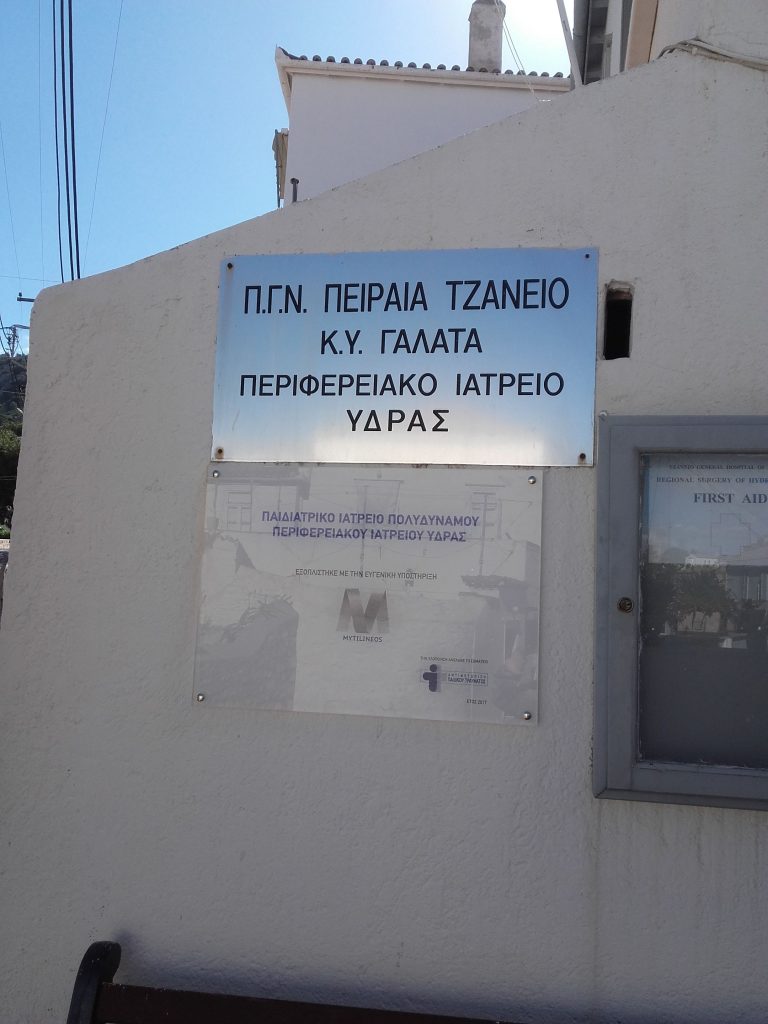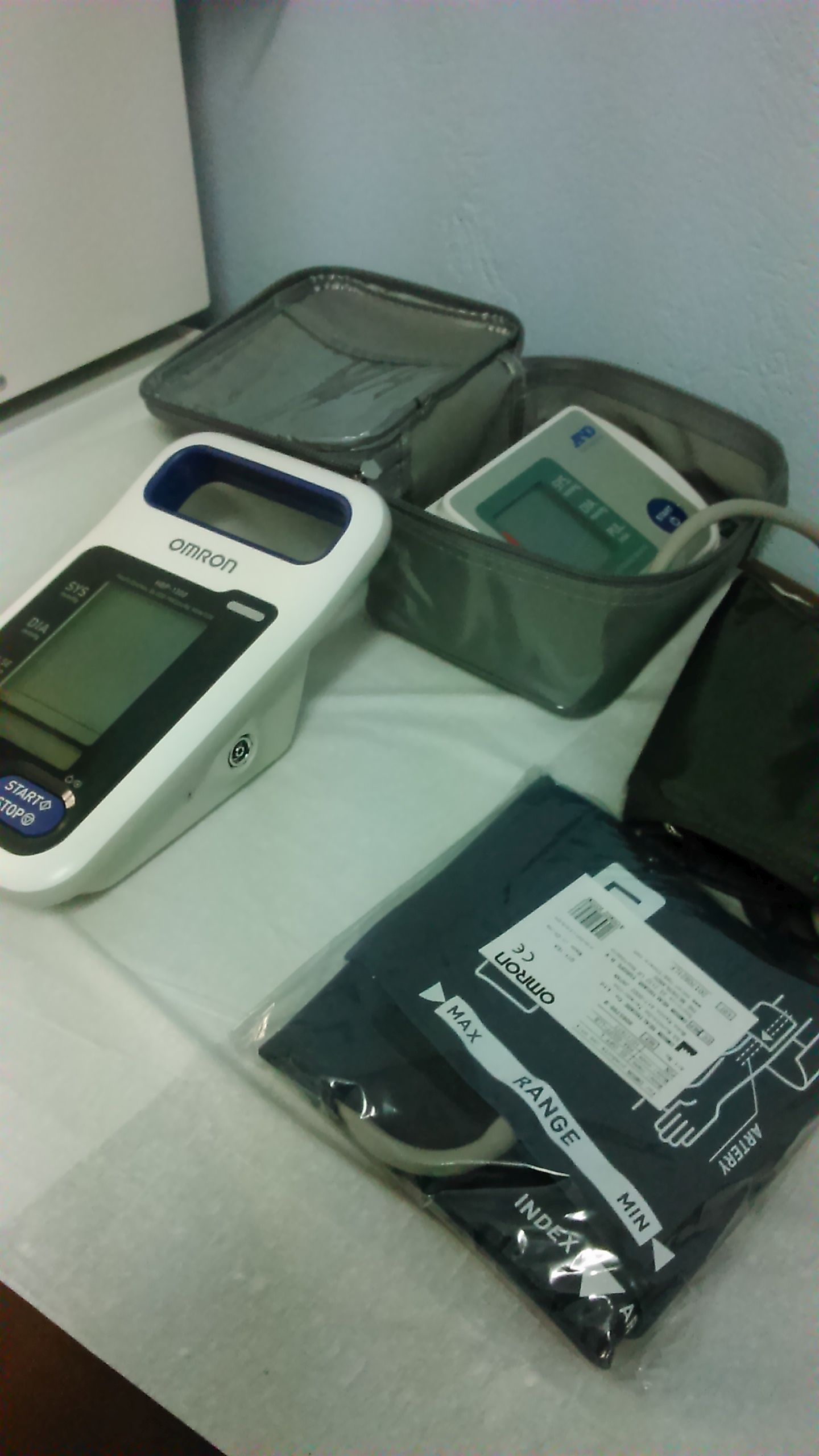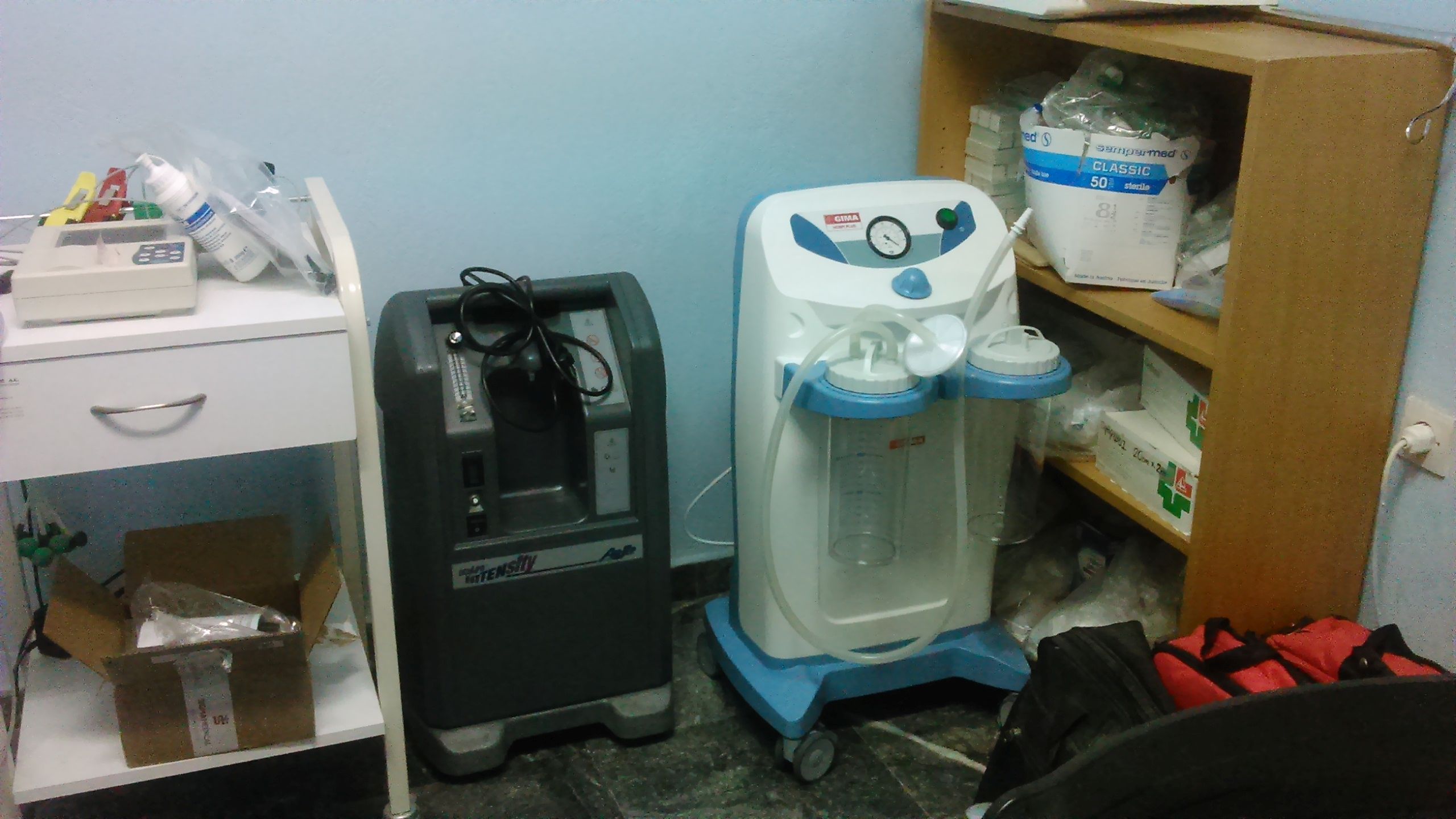 2022