| | | |
| --- | --- | --- |
| | Trauma Center | |
| 04/2020 | Equipment for the Trauma Center (Sponsor: MYTILINEOS S.A.) | € 8.187,19 |
| | Paediatric Department | |
| 05/2021 | Vein Viewer (Sponsor: "OTE Group of Companies") | € 4.216,00 |
| | Total | € 12.403,19 |

May 2020


ANNOUNCEMENT
It is our great pleasure to inform you that we have equipped the 32nd Trauma Center in Greece, in the General Hospital of Florina "Eleni Th. Dimitriou", with funds provided by MYTILINEOS S.A.


04/06/2020

The Trauma Center – Paediatric Department of the General Hospital of Florina received the, latest in technology, equipment you sent us and we thank you.A generous donation of machinery from the Charity "Pediatric Trauma Care". This equipment is invaluable to us and we use it daily, covering essential needs of newborns, infants and children. Paediatric cardiograph, laryngoscope, ophthalmoscope, otoscope and much more. A special mention for the transdermal jaundice meter (billy check) which relieves newborns from needle sting, as it calculates the jaundice with simple contact. We feel grateful, you made our work easier and more efficient. You are a bright light – a role model.

Thank you very much,
The paediatricians and nursing staff
Paediatric Department – General Hospital of Florina


14/06/2021

The General Hospital of Florina and its Paediatric Department, with their main goal being the protection of Health, and taking into consideration that a Hospital has daily, constant needs and that additional requirements always arise, for the purpose of continuously improving services and infrastructure, would like to express their gratitude to the Charity "Pediatric Trauma Care" and the "OTE Group of Companies" for the donation of a vein viewer…
In this difficult period, kind donations such as these strengthen our efforts to improve our services and give us courage to continue our work.
We hope others will follow your example.

Christos Papoulkas
Director of the General Hospital of Florina


Photos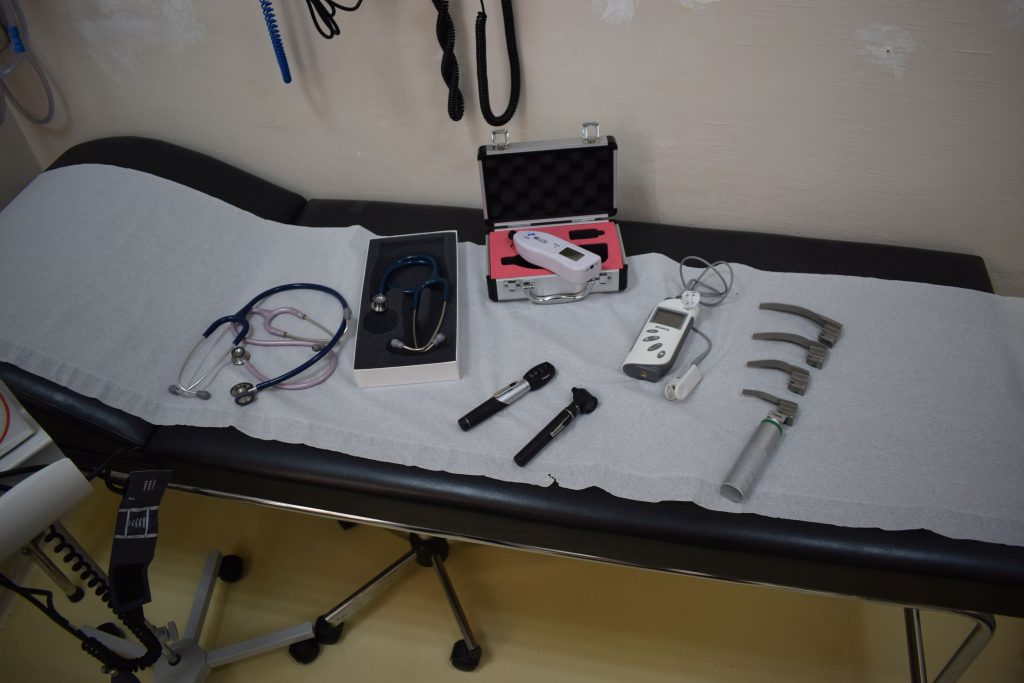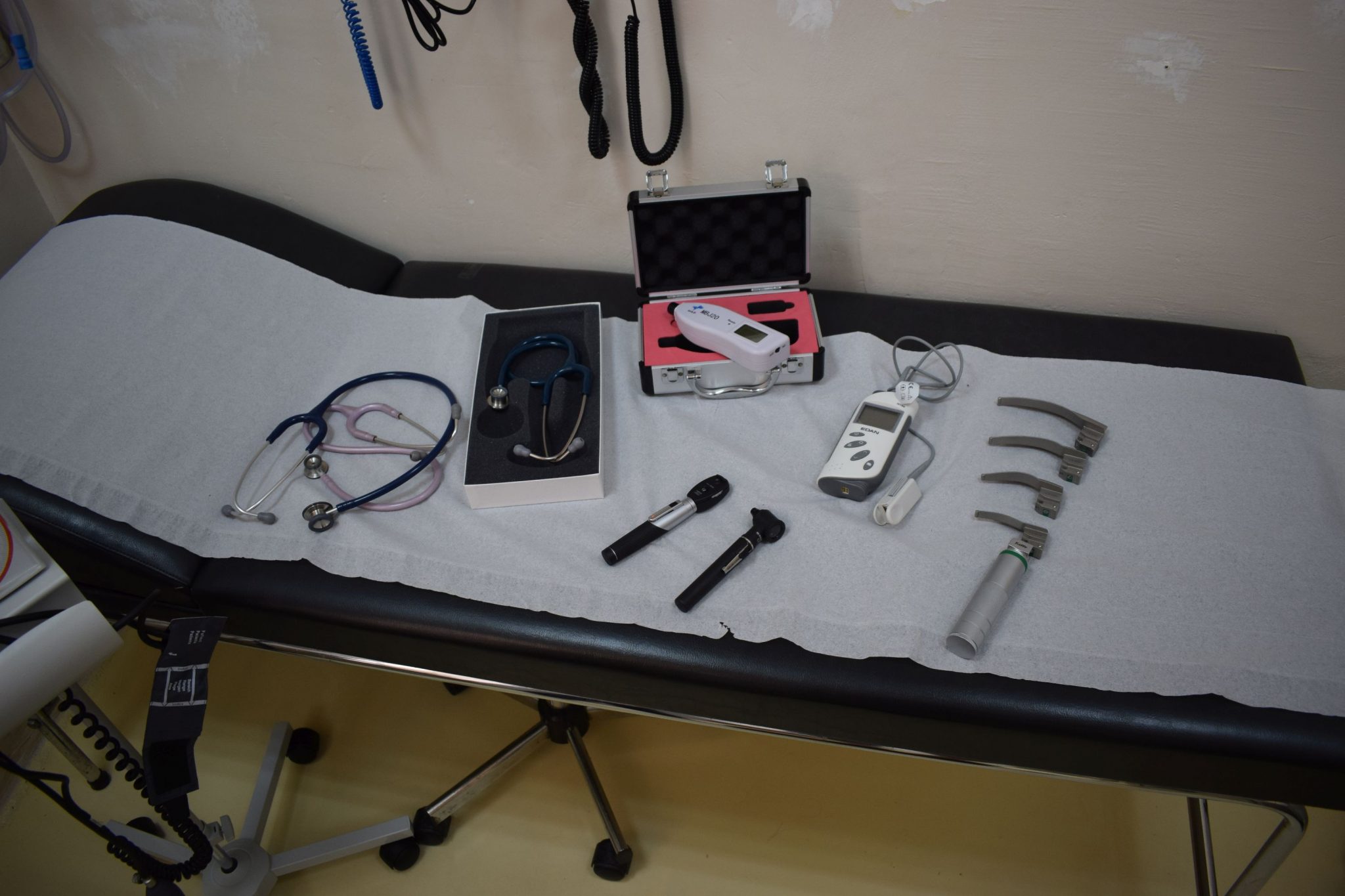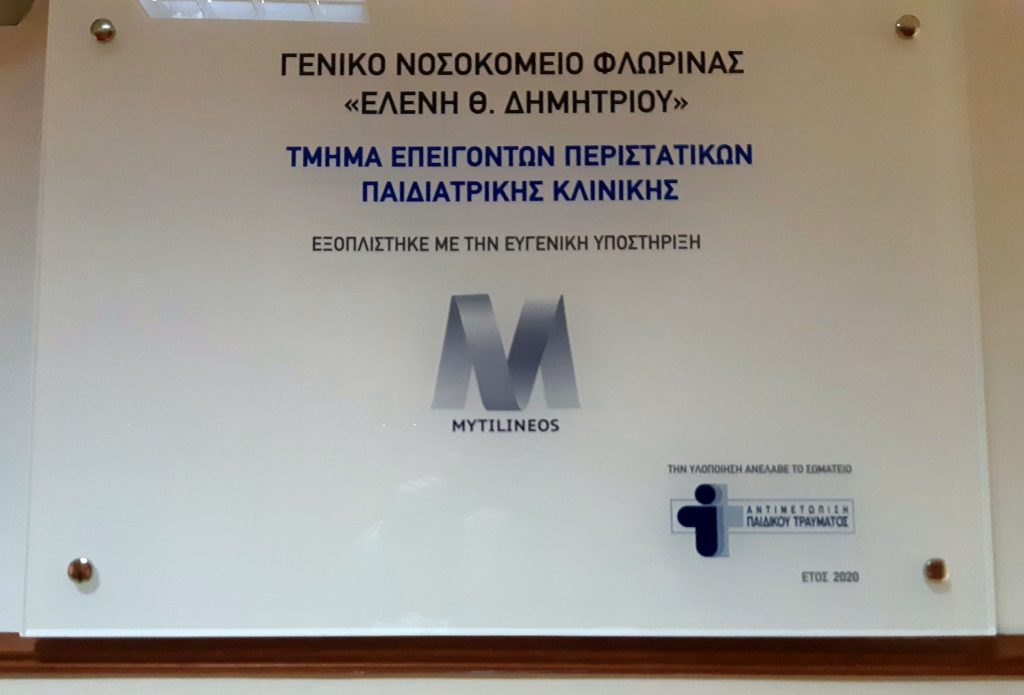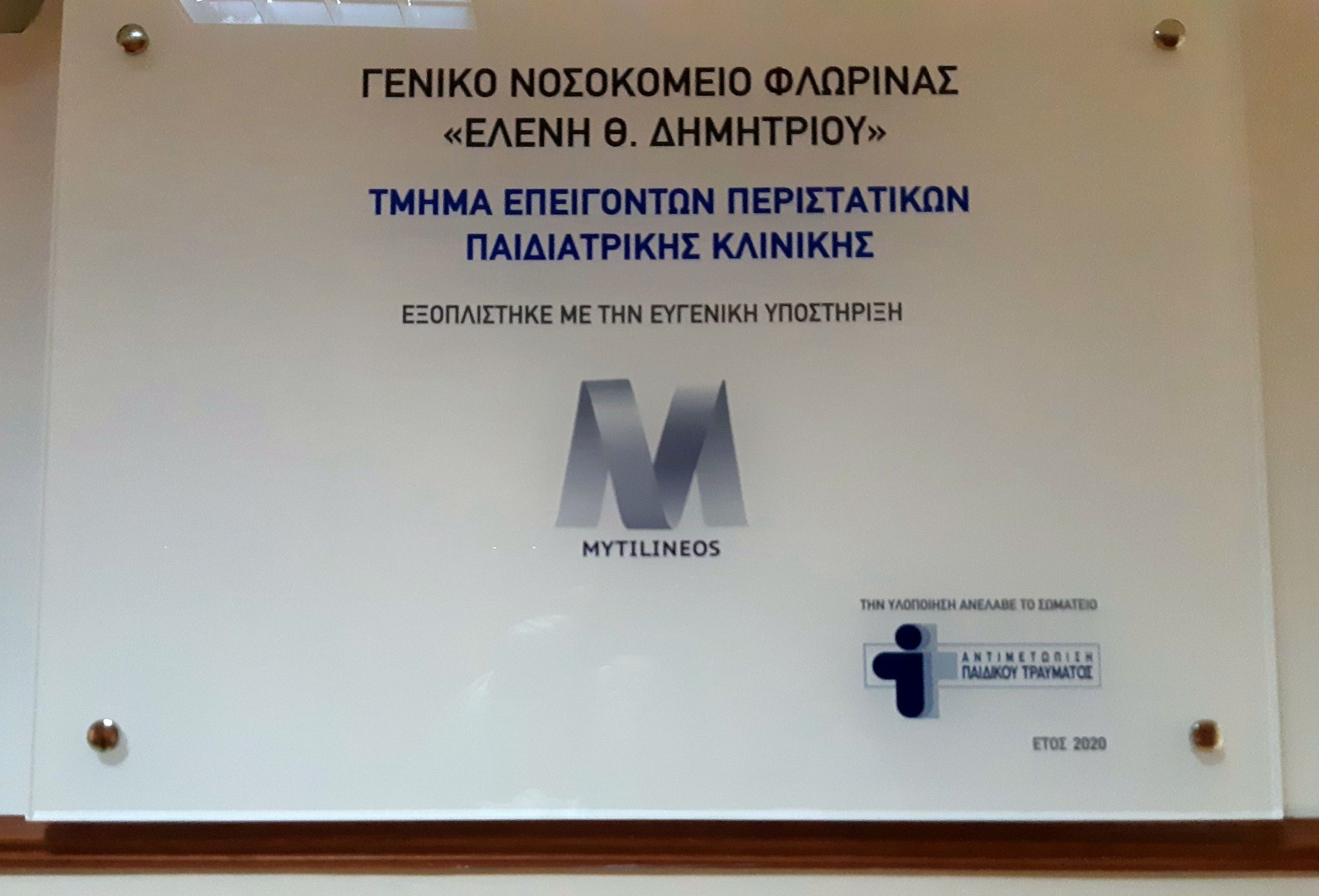 Photos of Vein Viewer