Our Easter Lottery Draw was held at our offices on Tuesday April 12th 2022 at 13:00.


8/03/2022

We would like to inform you that "Pedtrauma", in its efforts to raise funds for on-going projects, is holding its annual
EASTER LOTTERY

This year part of the money raised will be used specifically to help buy much needed equipment for the following Hospitals and Health Centers:
General Anti-Cancer Oncology Hospital of Athens "Aghios Savvas"
Health Center of Andros
General Hospital of Thessaloniki "G. Gennimatas"
Health Center of Salamina
General Hospital of Lefkada

To that end, we would like to ask you, your friends and colleagues to please support us once again by participating in our Easter Lottery.
Many companies and corporations buy Lottery tickets every year as Easter presents for their employees.
Price of the ticket: € 2. Price of one whole block of 50 tickets: €100.
The Lottery Draw will be held at our offices on Tuesday April 12, 2022 at 13:00.
You can purchase tickets by calling our offices (tel. 210-6741933 & 210-6740118), and we can then forward you your ticket numbers online or by courier.

We would like to thank you all for your continued support, and wish you a very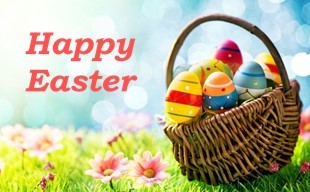 Kindest regards,
The Board of Directors of "Pediatric Trauma Care"