"Pediatric Trauma Care" was awarded a prize at the Bravo Sustainability Dialogue & Awards 2019 for the initiative "Upgrade of the Paediatric Departments of Hospitals and Health Centers throughout Greece".
The awards ceremony was held on Wednesday, December 18th, 2019, at the Megaron Athens Concert Hall.
BRAVO 2019 is an institution highlighting initiatives that promote Sustainable Development, developed on a national level, based on initiatives implemented by Businesses, Local Government Organizations and Civil Society. Through the 250 Initiatives and the 35.000 active citizens participating in the BRAVO institution, a broader awareness of the Greek society is being developed, as well as a network of exchanging knowledge and experience from these Organizations, contributing to the creation of future Greece.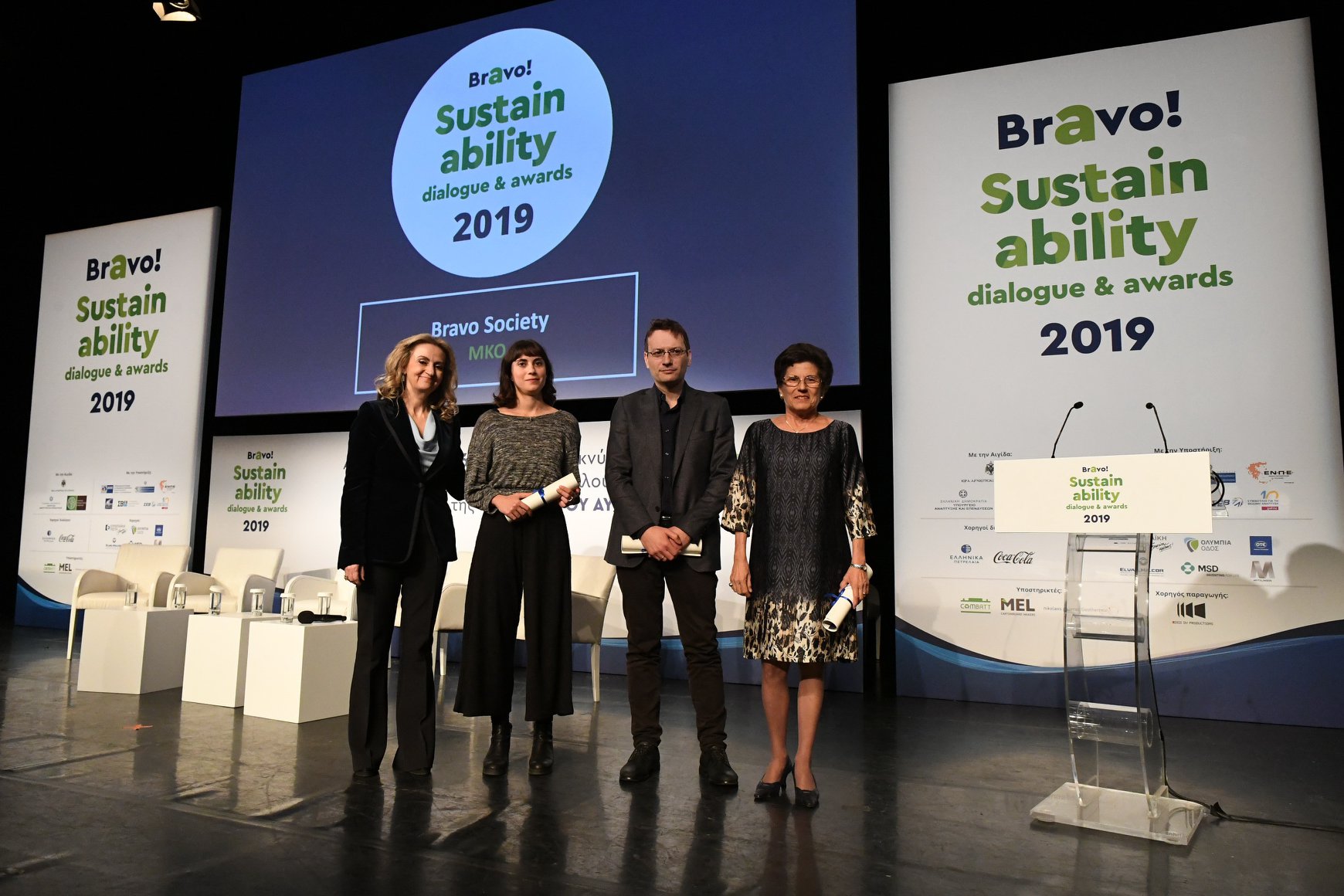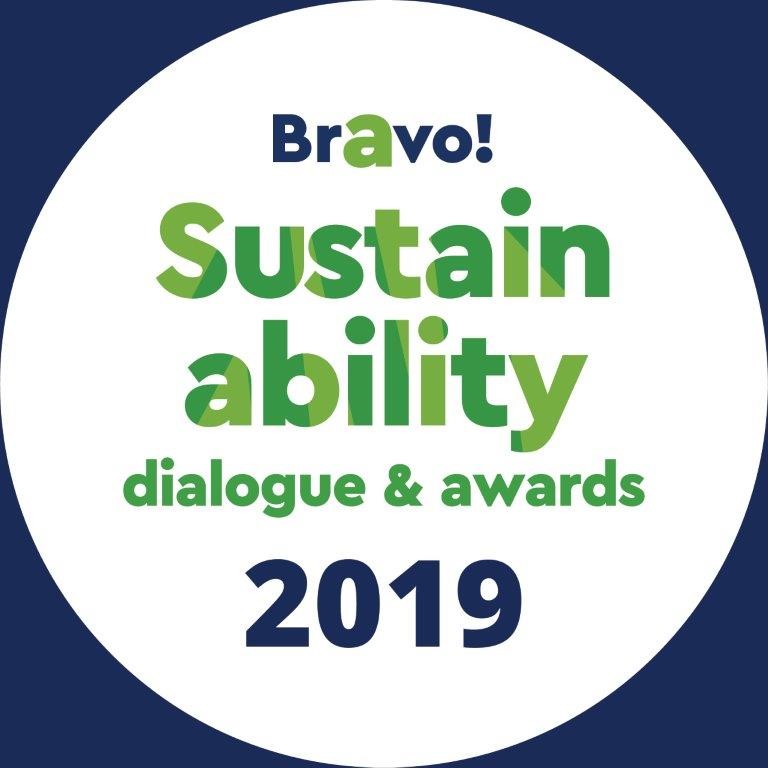 The Bravo Institution is an initiative of the QualityNet Foundation, the Network of Responsible Organizations and Active Citizens. www.qualitynet.gr