We are pleased to present our 2022
New Year's Charm!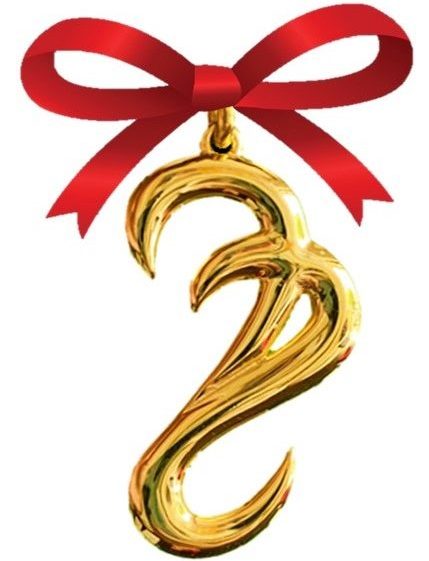 Designed and created by the jewelry store VOURAKIS, the 2022 New Year's Charm is a gold-plated pendant, 3 x 1.8 cm, sold at the price of € 20 in a "VOURAKIS" gift package.
Our Charm can be offered to friends and business associates as a beautiful gift for the holiday season, whilst supporting "Pediatric Trauma Care"'s projects at the same time.

The New Year's Charm is now available!

For information and orders please contact us by telephone (210 6741933, 210 6740118) or via email ([email protected]).
During these difficult times, your contribution will help us greatly in our efforts to continue the upgrading of all the Paediatric Departments of the Hospitals and Health Centers in our country.
We wish everyone a healthy, happy and hopeful New Year!

Happy Holidays!